Professional development training for your team. Caution... real advice only!
Why work with Pinkcareers
Research-based
curriculum

Curriculum based on leading research on leadership development and career growth


Practical and
tailored content
No-fluff, practical advice on every day workplace challenges, so your team can up their game and deliver on corporate goals
High impact LIVE
learning
Live, virtual training on Zoom/TEAMS, complete with breakout rooms and post-session action plan, so participants can internalize the learning
Explore the workshop topics
OWN YOUR CAREER SERIES
The most competent, equipped, and motivated person to drive your career is you!

These workshops cover what you need to know about the secret ingredient for success i.e. YOU. Discover how to identify your personal brand, kick imposter syndrome, communicate assertively and manage your most important career stakeholders. Join these workshops to learn practical strategies to enhance your leadership skills and empower yourself to be in the driver's seat of your professional success.
Workshop topics include:
Ditch the Imposter Syndrome

Leverage Your Personal Brand for Career Growth

Communicate Assertively

Maximize Your Mentoring Relationships

Manage Up Effectively

Negotiate to YES
PERSONAL PRODUCTIVITY SERIES
Productivity was an important topic even before global lockdowns. Now it is business-critical as the workplace dynamics has fundamentally changed. Discover what productivity is, how to measure it, and how you can boost productivity by leveraging technology, collaborating, delegating, and setting healthy boundaries.
Workshop topics include:
Maximize Productivity in an Hybrid Workplace

Prioritize to Prevent Burnout

How to Ask for Help (and Actually Get It)

Delegate Like a Pro
DIVERSITY AND INCLUSION SERIES
Diversity and Inclusion in the workplace drive innovation, engagement, and performance. Learn the core concepts and practices to foster an inclusive environment around you by learning about the common biases your team may be struggling with, addressing microaggressions at work, and leading effective virtual meetings. Whether you are a new manager or an experienced one, these workshops will help you learn practical strategies to become a better ally for your distributed and diverse teams.
Workshop topics include:

Hold Inclusive Online Meetings
Become a Better Ally at Work
Address Microaggressions in the Workplace
What people are saying
The content was excellent, and the breakout rooms gave the opportunity to share and discuss experiences, which makes it a lot more easy to retain the learning.
ditch the imposter syndrome WORKSHOP
I very much identified with Richa in several of the lessons she presented. She transmits tremendous energy and I really enjoyed the open and honest conversation.

KEYNOTE on 10 lessons learnt from my decade long career
I liked the concept of BATNA and ZOPA, which helps to add clarity to our through process in work/life when making decisions.
NEGOTIATING to yes workshop
I especially loved the two speakers [Richa & Eeksha] and how they really encouraged people to talk/use the chat and had a lot of discussion in the main room. They provided great ideas on how best to manage up and answered real world questions.
managing up effectively WORKSHOP
Loved the practical advice and having a structure to follow with the session handouts.

maximize your mentoring relationship workshop
Loved the small-group session and appreciate B-school type feedback, i.e. learning from others in the group.

Communicate assertively workshop
Founder and CEO, Pinkcareers
Meet the founder
Richa Bansal is a seasoned professional with a decade of experience in corporate strategy, operations, engineering, supply chain, and program management. She is currently a Senior Program Manager with Amazon, where she supports their global recruiting function. She previously worked with Schlumberger, world's largest oilfield services company, leading engineering activities for one of their fastest-growing product lines.

As one of the only women in the room for most of her career, Richa has seen first-hand the struggles of women as they navigate the corporate ladder. She founded Pinkcareers with the mission to close the gender gap in the c-suite by bringing straightforward career advice and leadership coaching to early-career women. Through her work, Richa has partnered with over 15 Fortune-500 companies, non-profits, universities and givernment agencies to deliver career development workshops and training programs to over 2,500 professional women. She particularly loves to speak about the power of personal branding, mentoring, and managing up for accelerating career growth.

Richa earned a Bachelor's from IIT Delhi in India, a Master's from Purdue University, and an MBA from Rice University. When she is not working on Pinkcareers, she loves to travel the world with her husband and two little boys.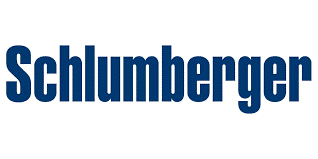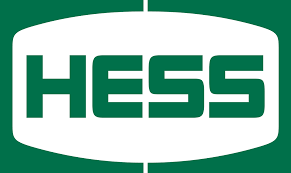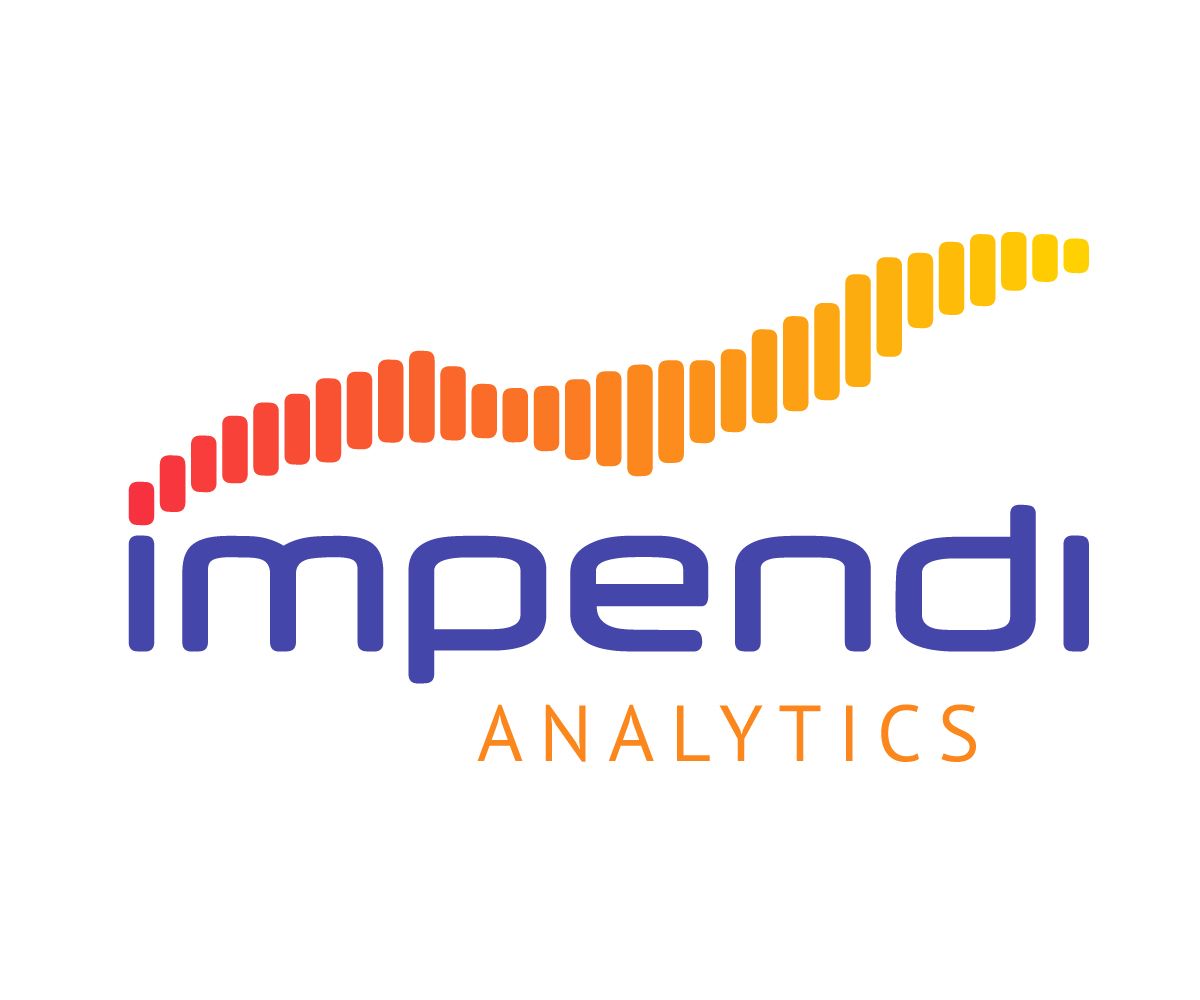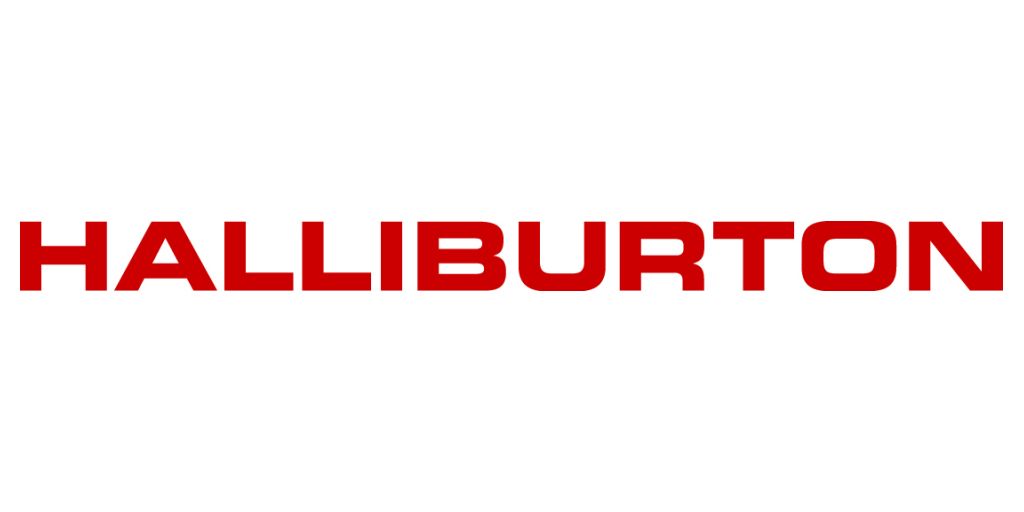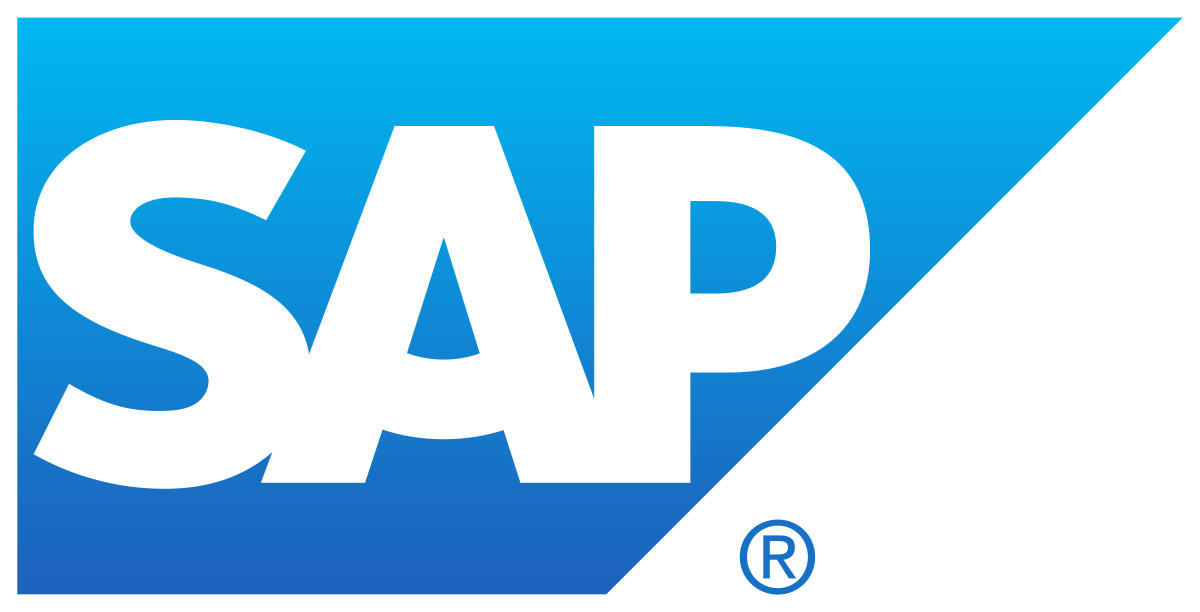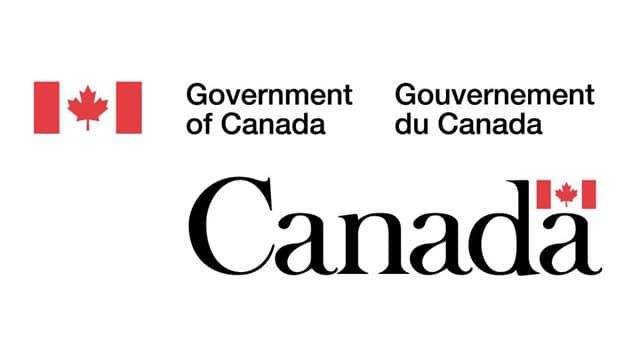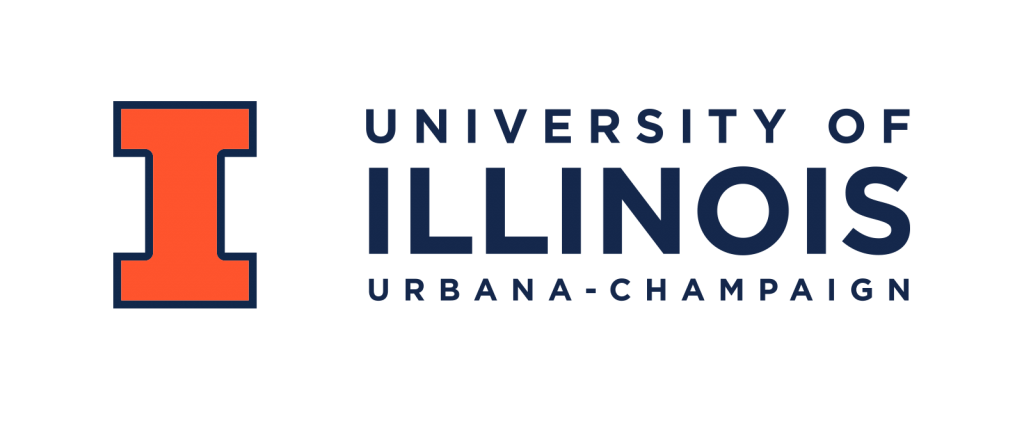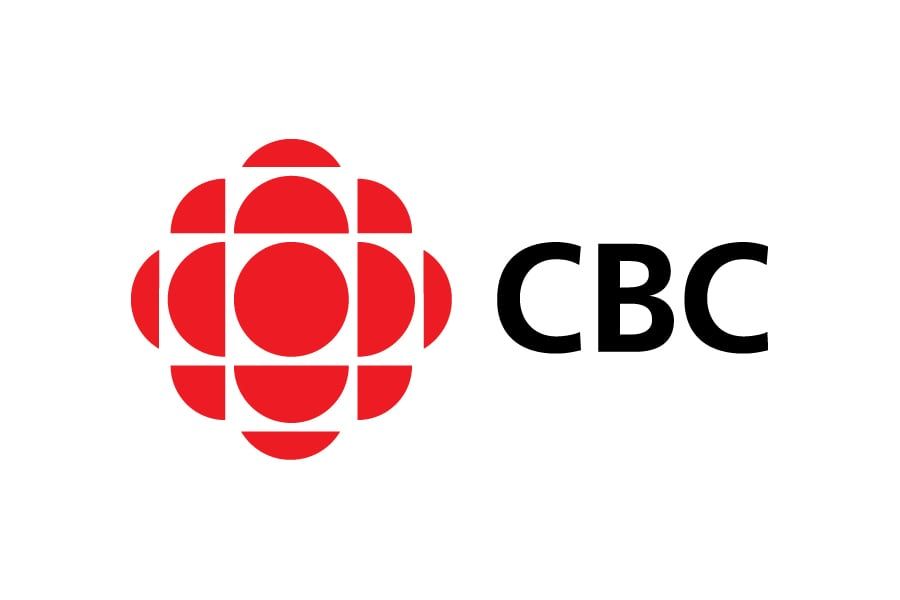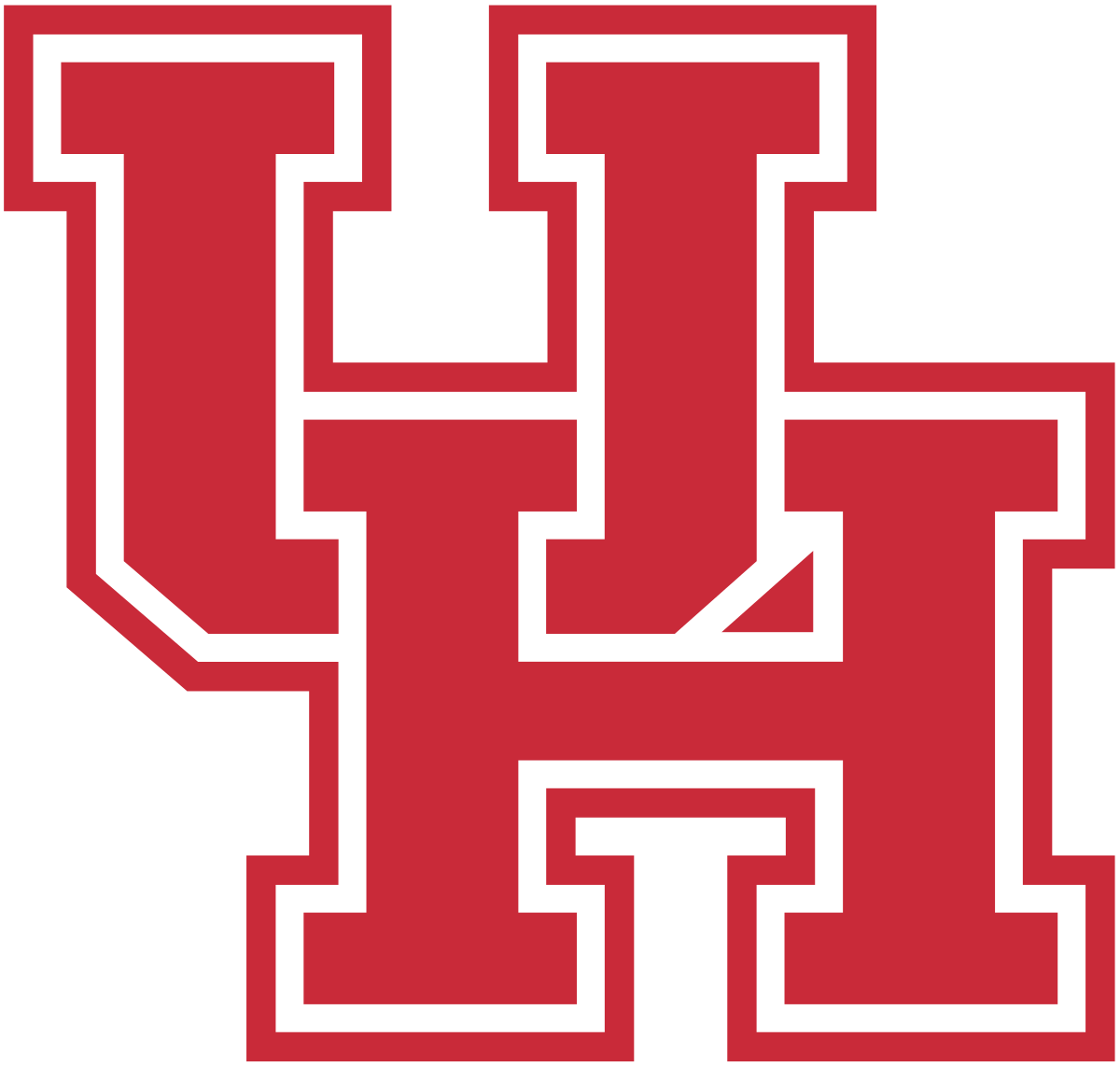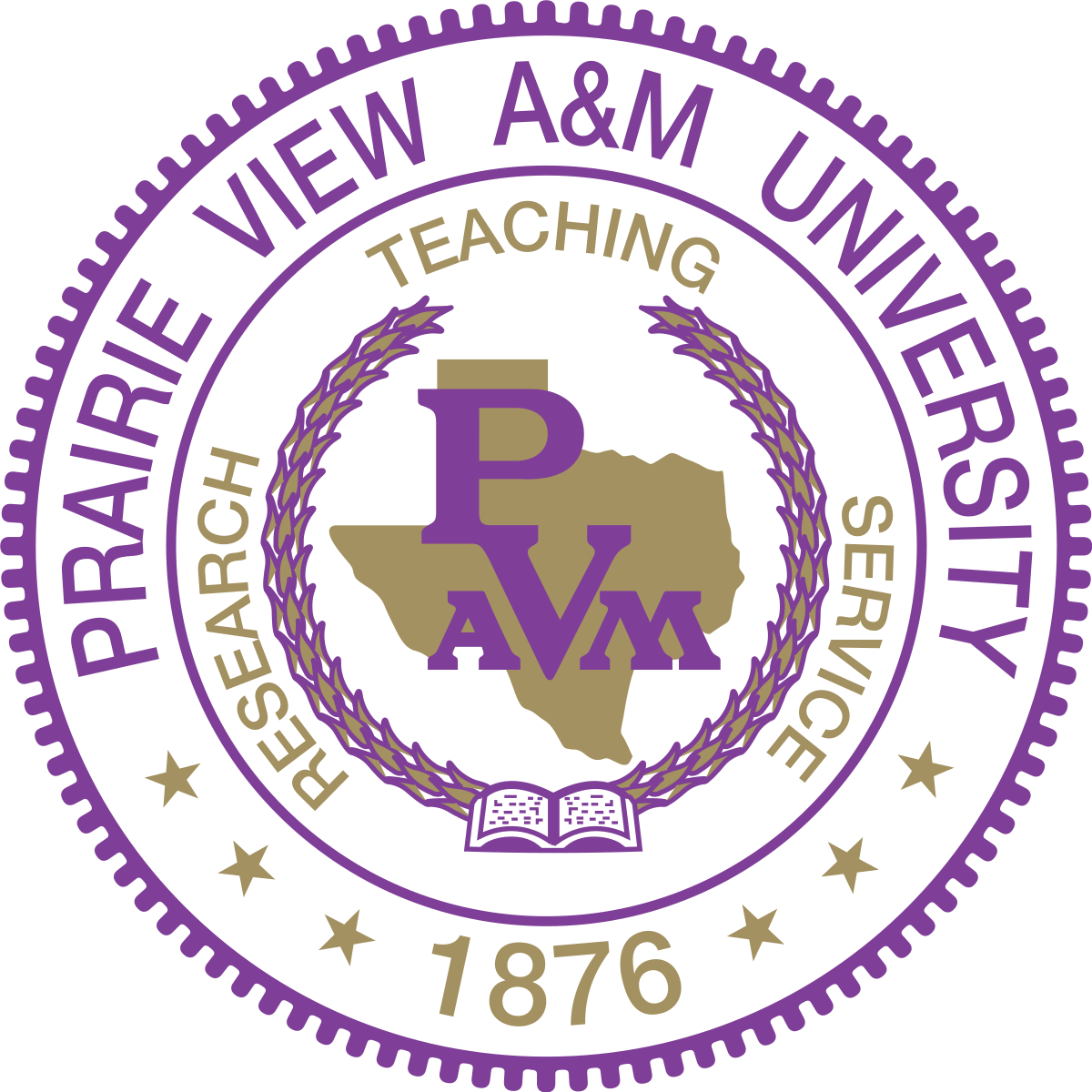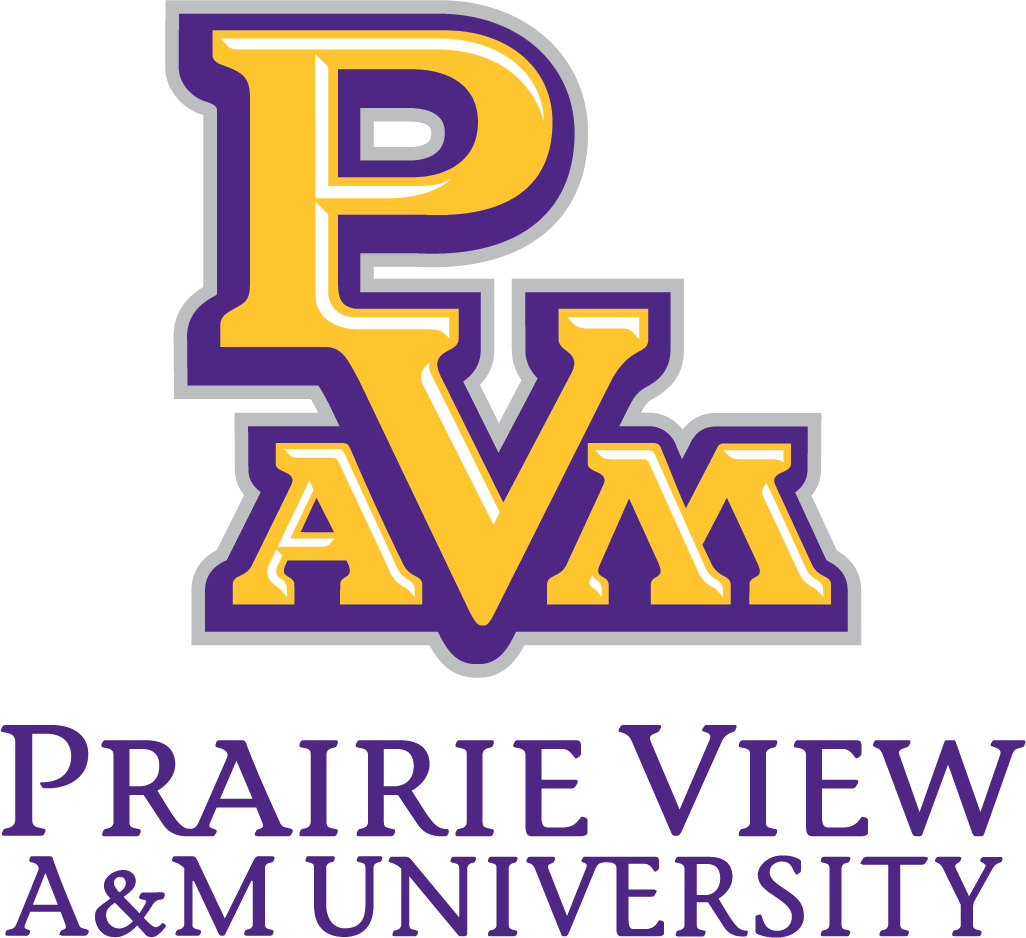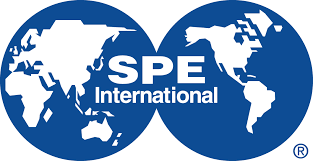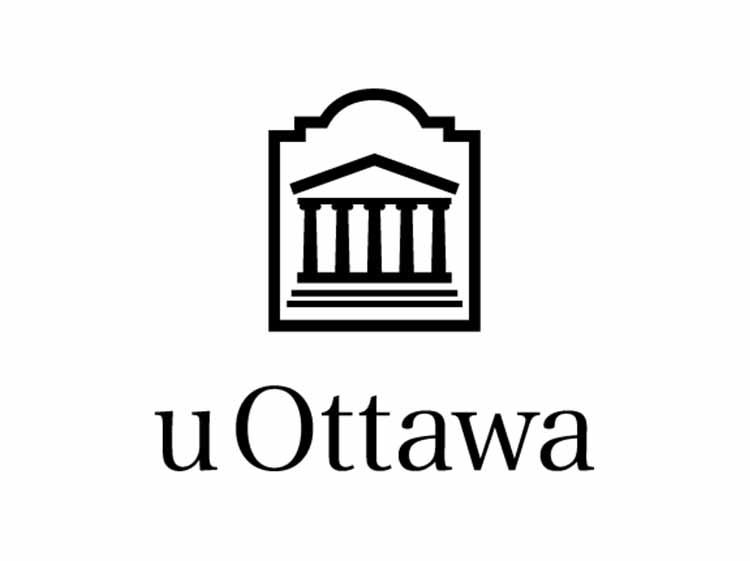 Schedule a 30 minutes consultation to explore these topics as well as custom speaking & training options.
Subscribe to our newsletter
Join 1000+ ambitious women who receive actionable, no-fluff career advice every Friday, so they can elevate their impact, career, and compensation.
Standout to the Recruiters!
Join the 5-day Pitch Perfect challenge to get awesome tips on how to craft the perfect Resume, Cover Letter and LinkedIn profile.


Claim 2 hours/day back!
Join the 10-day challenge to get one awesome productivity hack per day in your inbox.


Created with