Become the CEO of your career
Quit playing safe and increase your career, compensation and impact by 200% without scaling up your hours.
Get my weekly newsletter
Join 1000+ ambitious professionals who receive actionable, no-fluff career advice every Friday to succeed in every stage of their career and life.
Join our free challenges to start owning your career
Get a Job
5-day Pitch Perfect Challenge to land your dream job faster.
Be More Productive
10-day productivity challenge to claim 2 hours/day back.
Ready to be the CEO of your career?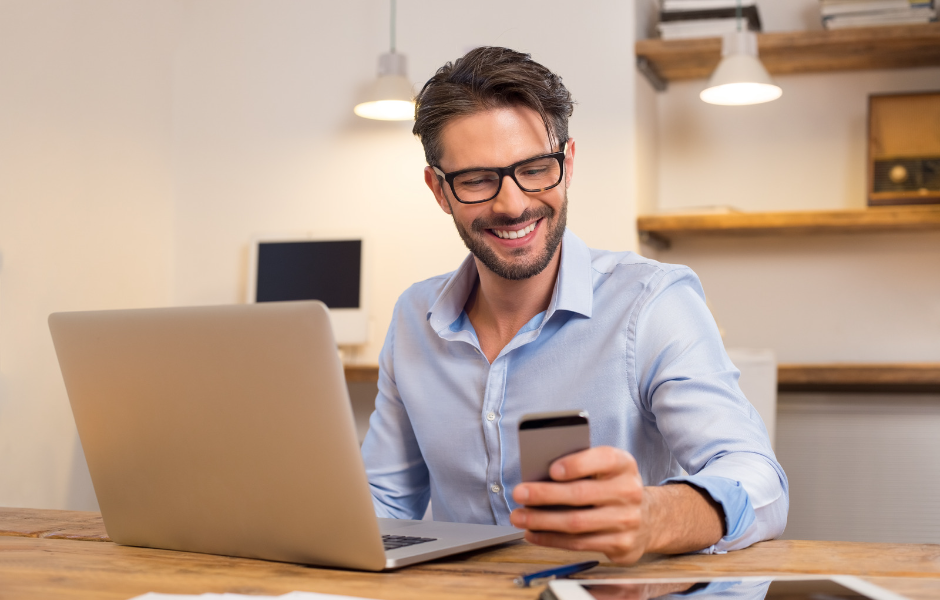 JOB SEARCH ACCELERATOR
Fast-track your transition to multi-six-figure career in Tech with my 8 weeks job search group coaching program. Enrol for the next cohort.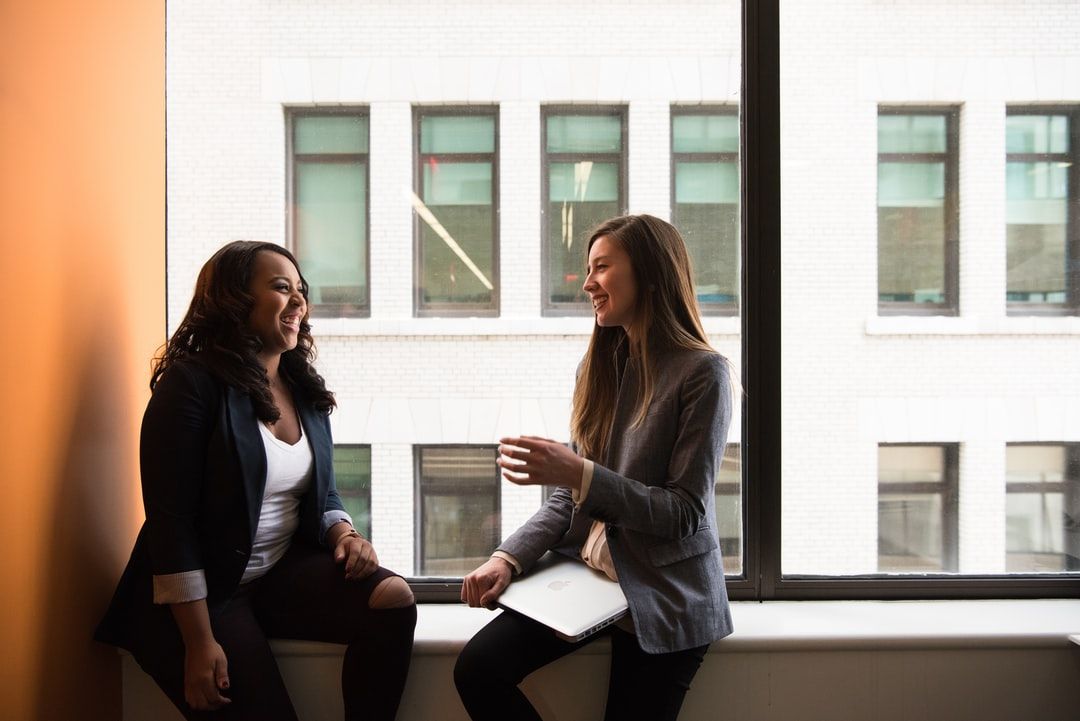 GET 1:1 CAREER COACHING
Quit playing safe, position yourself as the go-to leader and 2X your career and compensation growth. Book your free 45-minute career strategy call.
i've coached employees at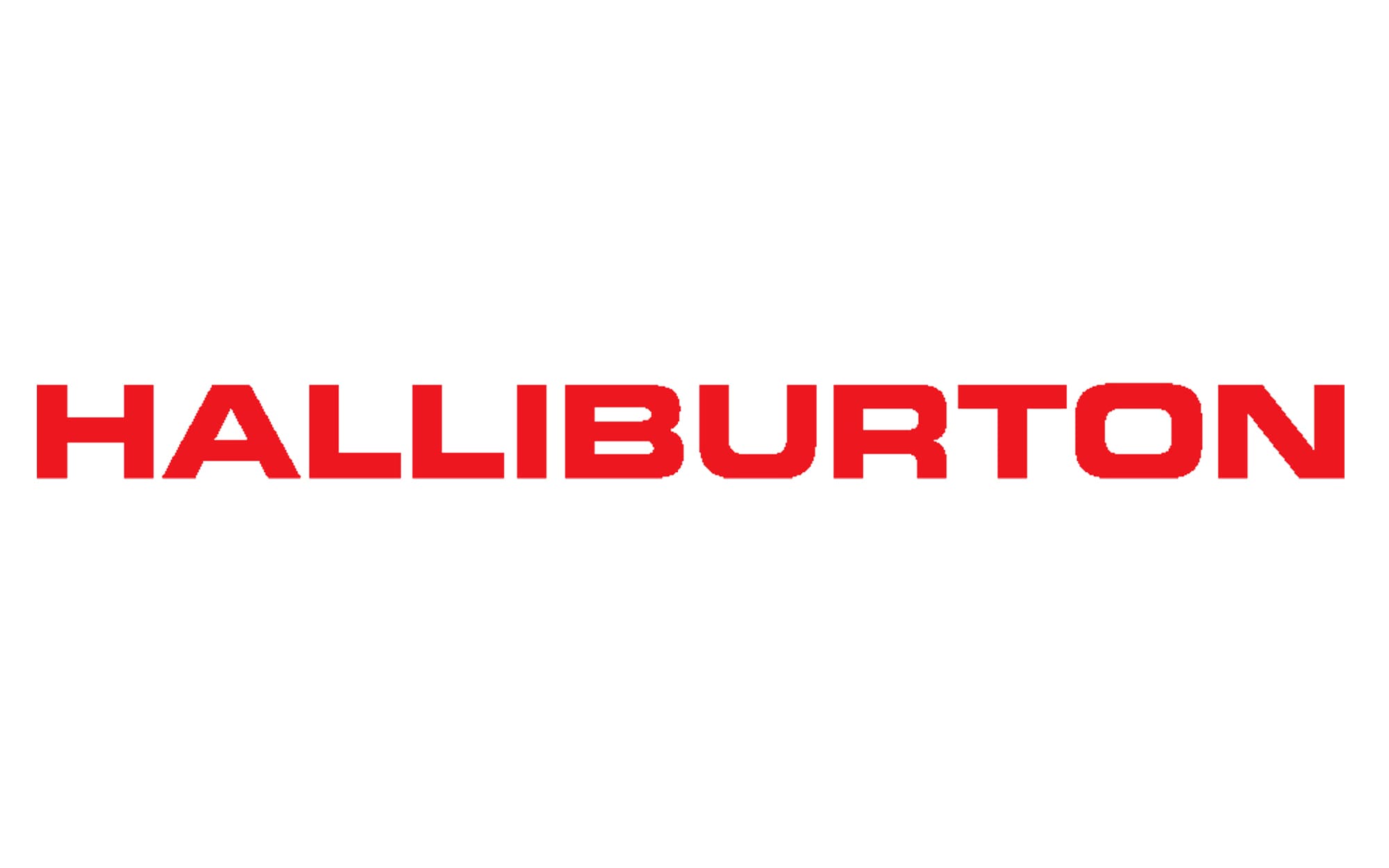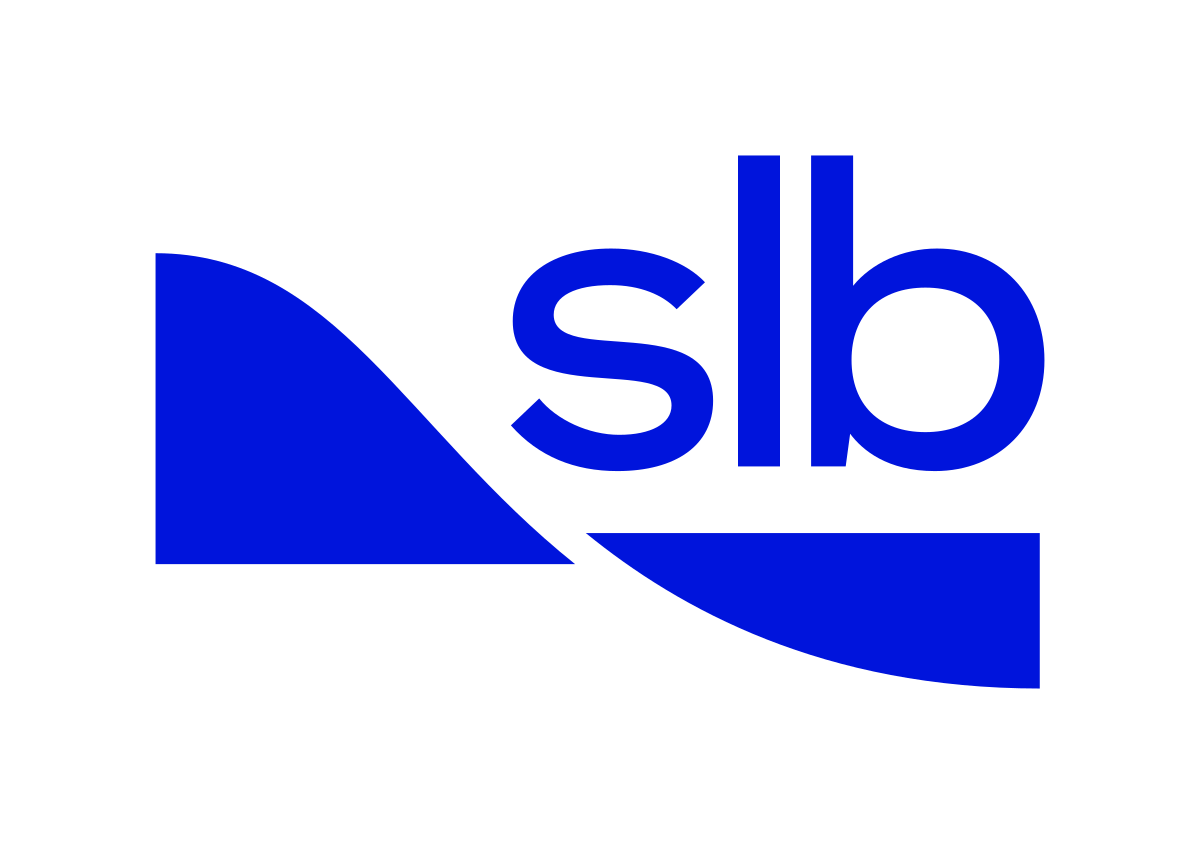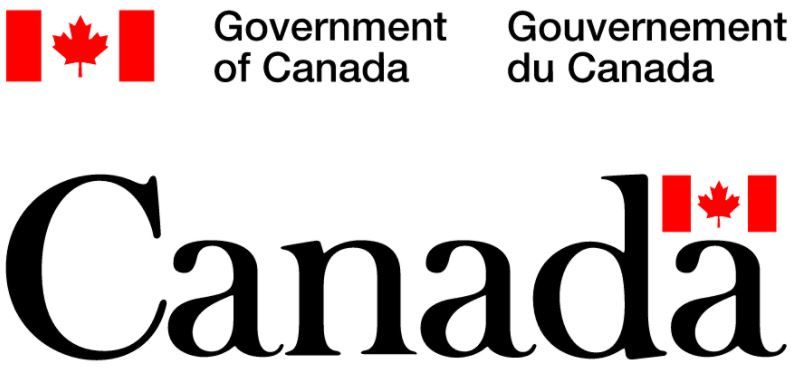 Before working with Richa, I felt stuck in my career. She really challenged my idea of the job opportunities I had the potential for. She helped me position my resume for the tech industry and my interview skills improved tremendously after just one practice with her. Without her help, I probably would not have been able to change industries.


Jagruti mehta
senior program manager, amazon

The step-by-step process Richa shared for self-promotion with confidence was extremely powerful and something that is helping me grow quickly in my organization. I would definitely recommend Richa and her programs to anyone looking to learn how to navigate up the corporate ladder and gain confidence as a leader.


FAITH OBANUA
Senior Program Manager, humana
What I appreciate the most about Richa is her big-picture thinking - when providing clear and concise feedback to progress towards the next career milestone. I highly recommend Richa for career consults as she brings a lot of past experiences to the table, and will clearly speak from a place of data based decision making!



UMEMA BOHARI
SYSTEMS ENGINEER, apple
From execution strategies, constructing teams, leveraging relationships and restoring conflicts, the Promotion Accelerator program really had everything I needed to grow as a leader. I feel greatly confident in the results I have taken from this program. Richa has been an amazing mentor throughout this journey. Thank you!
Erika Endrade
Field Engineer, SLB

I consider myself extremely lucky to have coached with Richa. She looked into all my problems, big or small, with equal care and attention while always focusing on the overarching "big career picture". Working with her has helped me move closer to my long-term professional goal and her experiences have been a great value add even in my personal life.



Nisha singh
management consultant, oliver wyman
I was extremely fortunate to have Richa as my coach! She was extremely proactive and had a holistic approach. She supported me in navigating through difficult situations I faced at work and taught me valuable skills to balance my work with other aspects of my life. When I wanted to make the next step in my career and move to an MBB firm, Richa's guidance and support played a pivotal role!


simran singh
management consultant, bain and Co.
Ready to Level Up Your Team?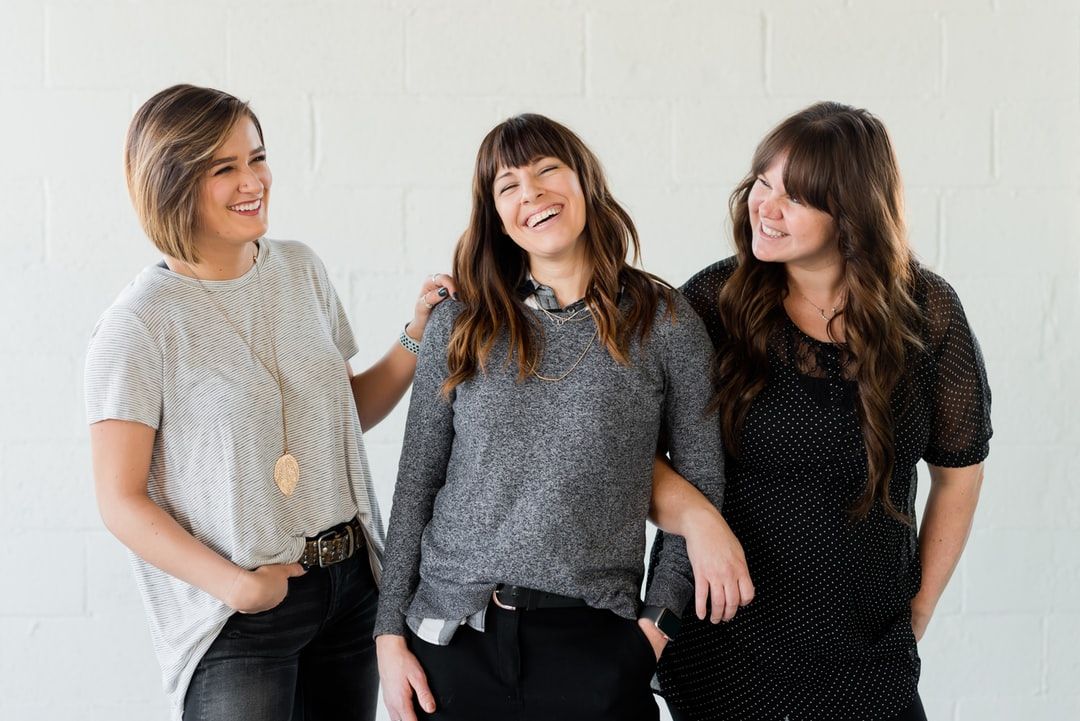 WOMEN'S LEADERSHIP PROGRAM
Level up the leadership skills of your top female talent through our signature 6-months women's leadership development program.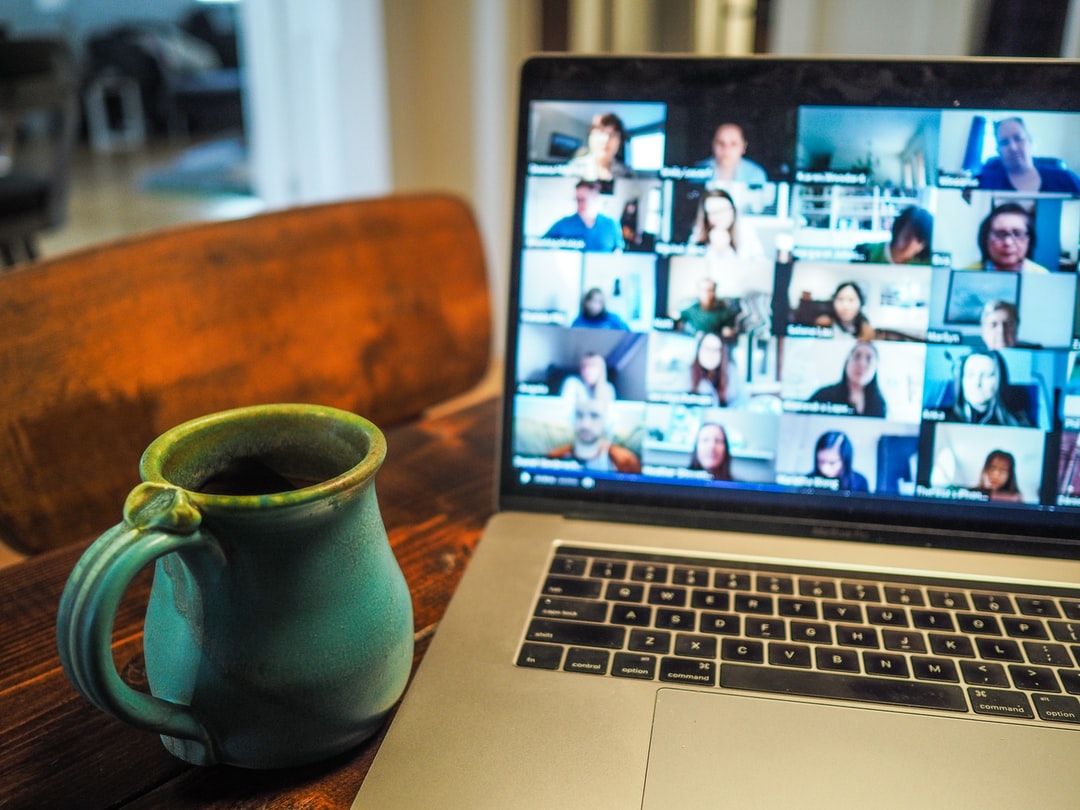 KEYNOTE, WORKSHOPS, AND TRAININGS
Upskill your talent by giving them access to online skills building workshops, in a format that works for your budget and business needs.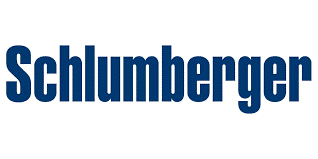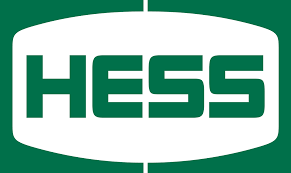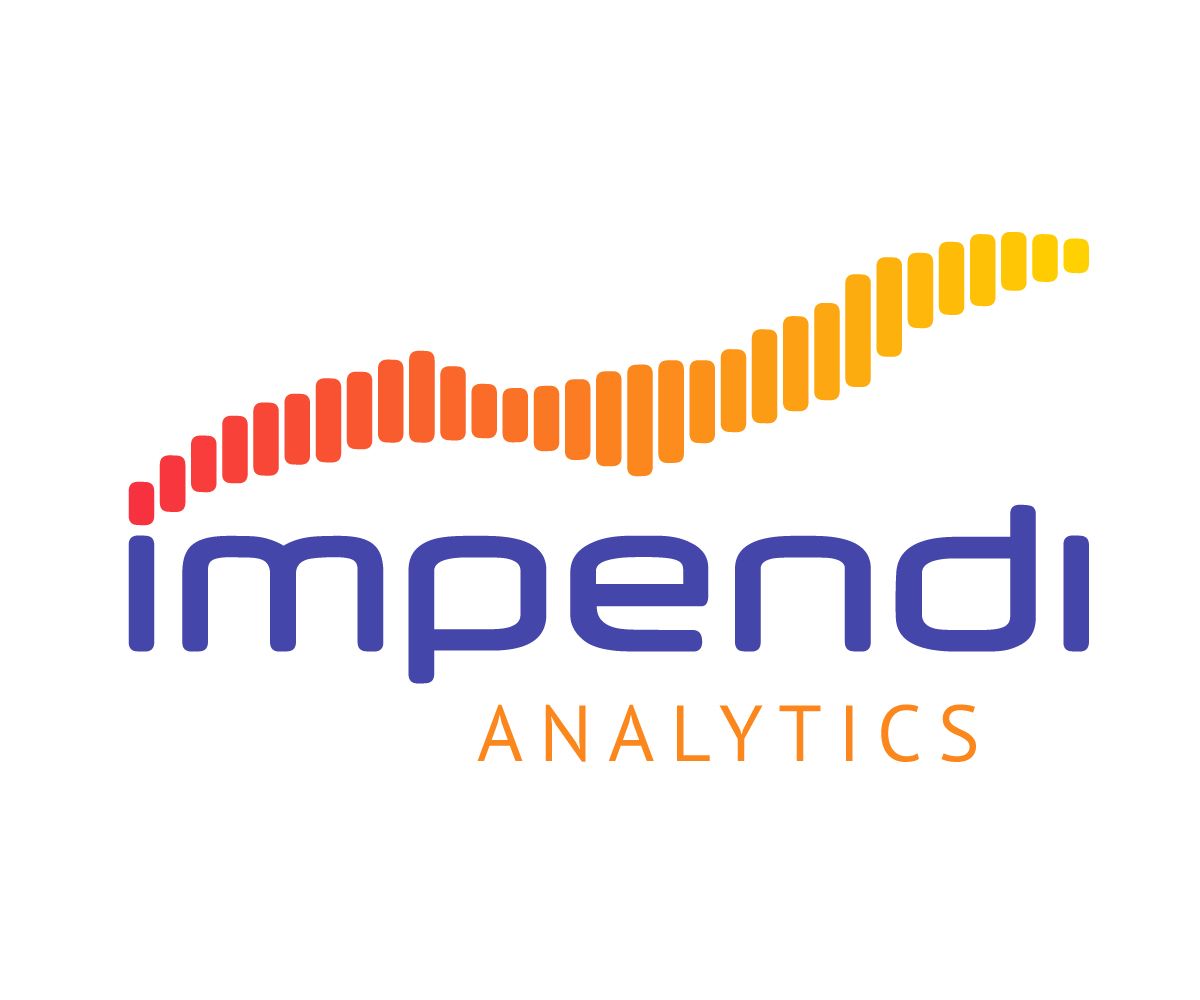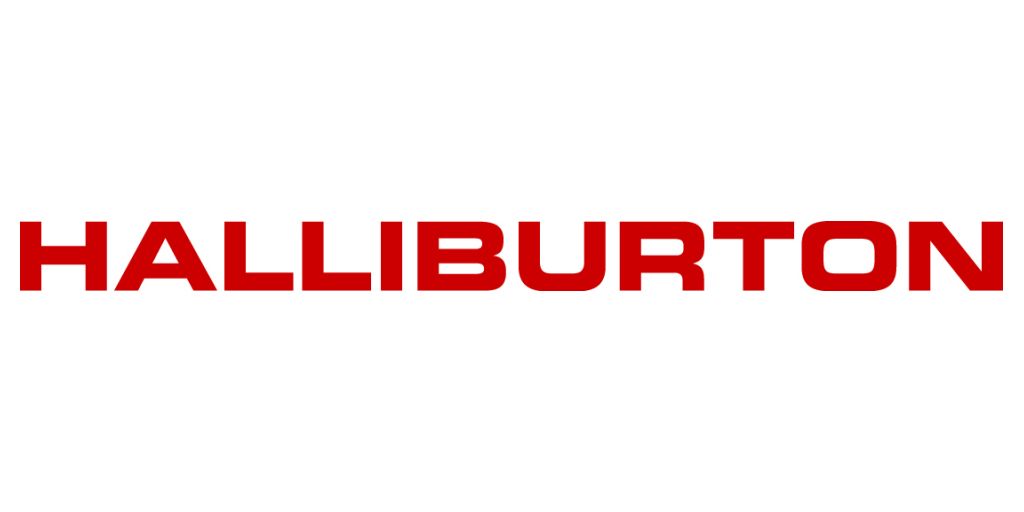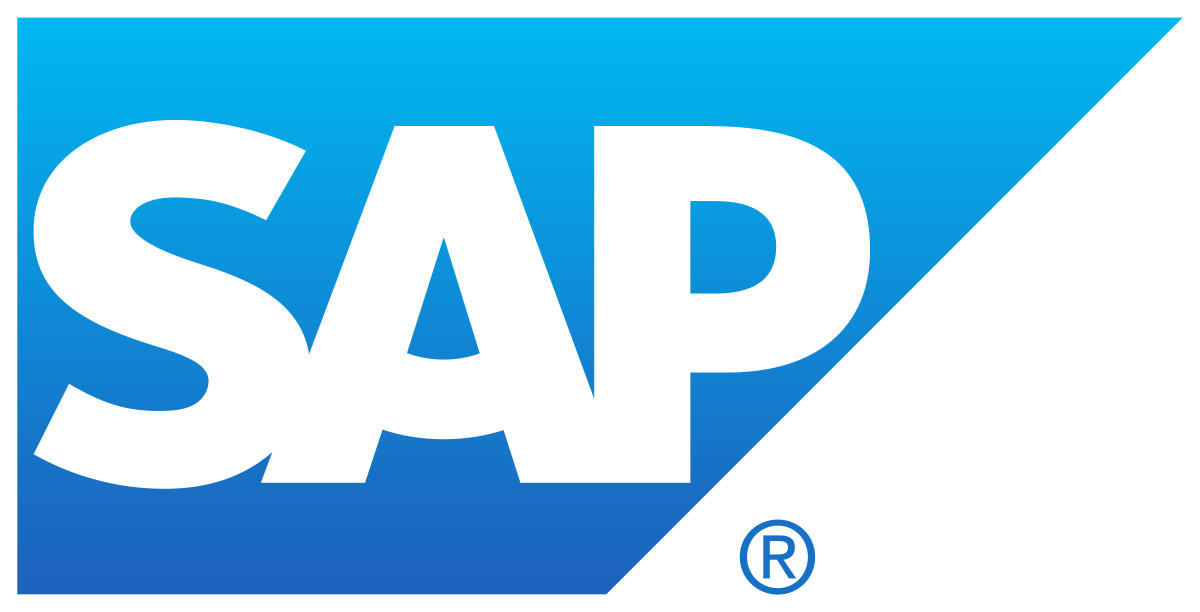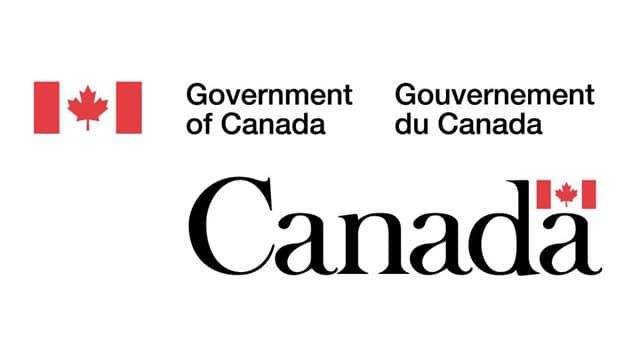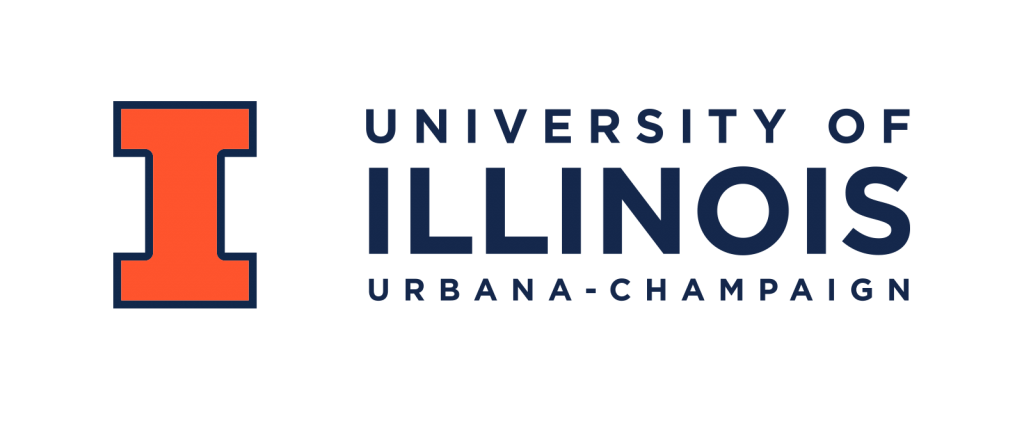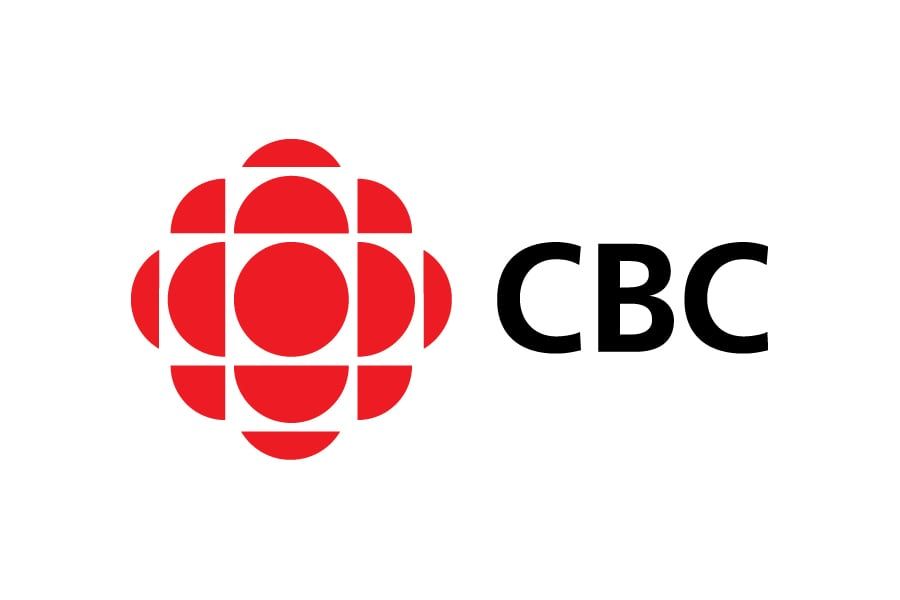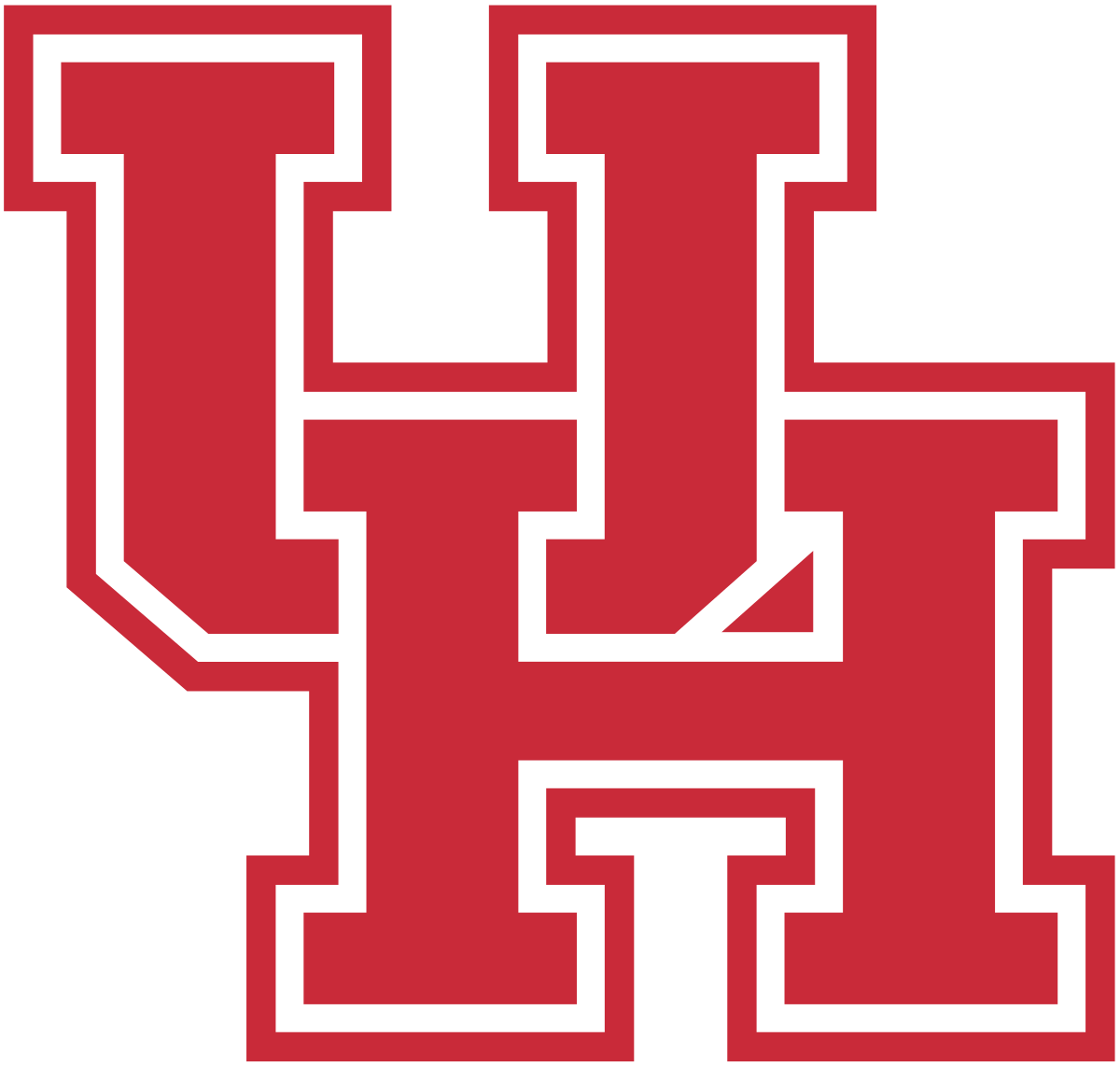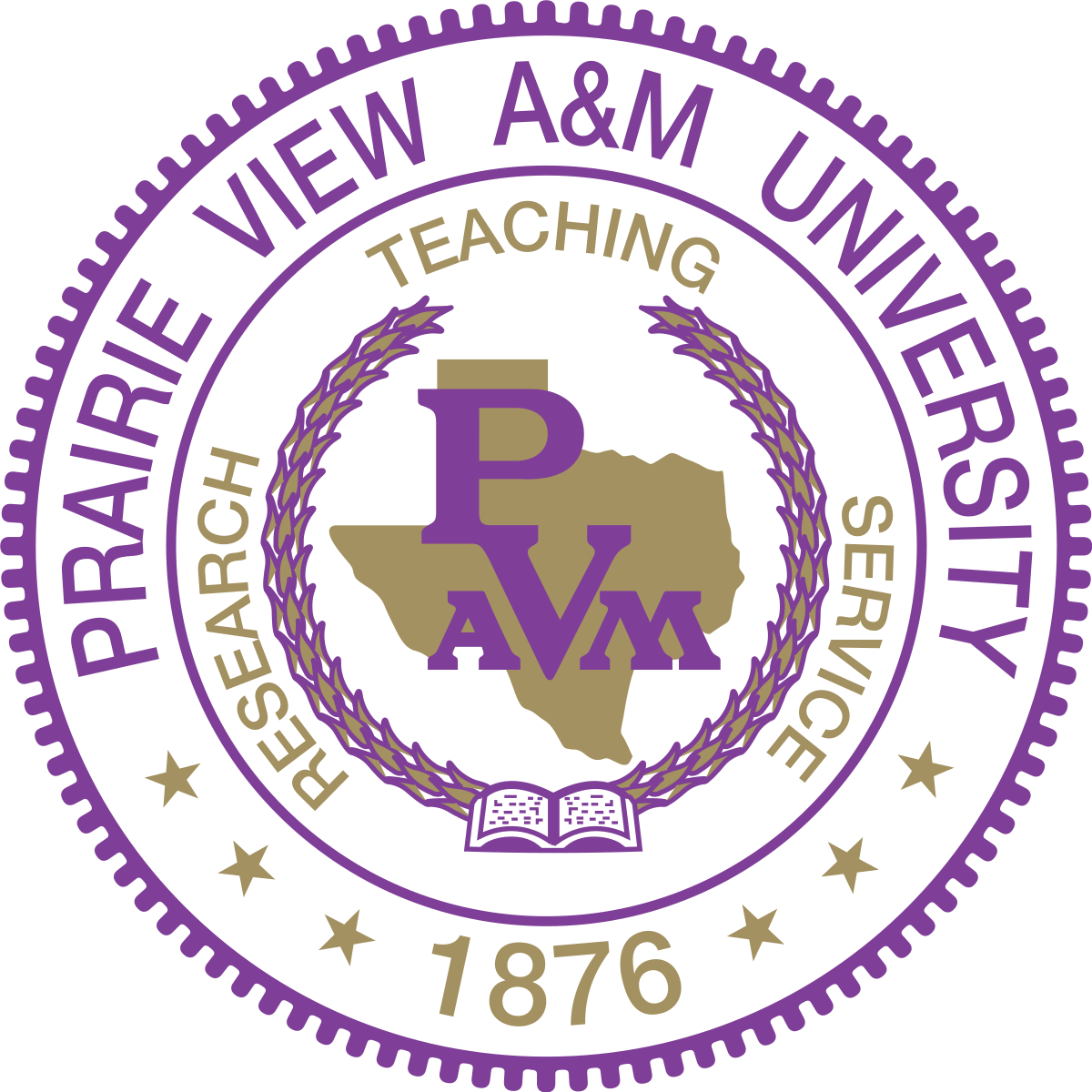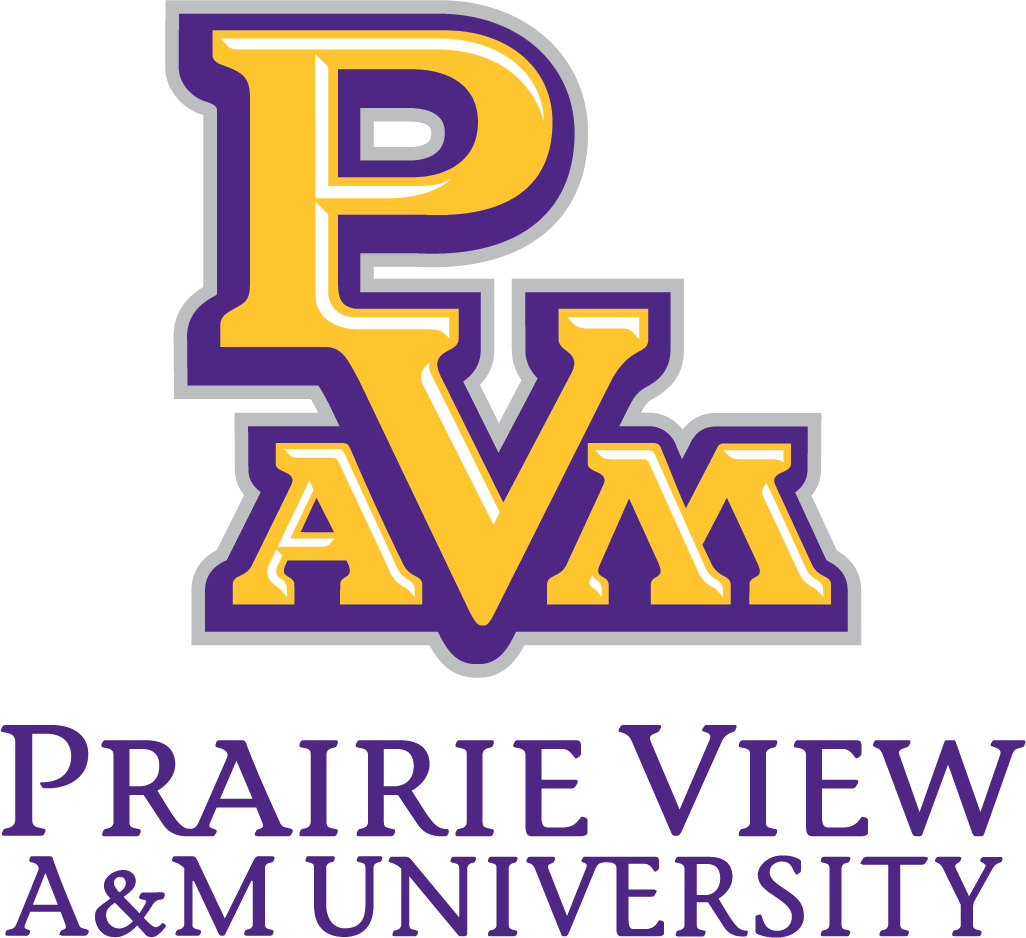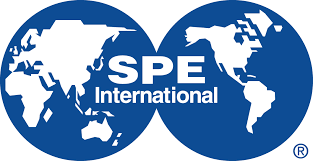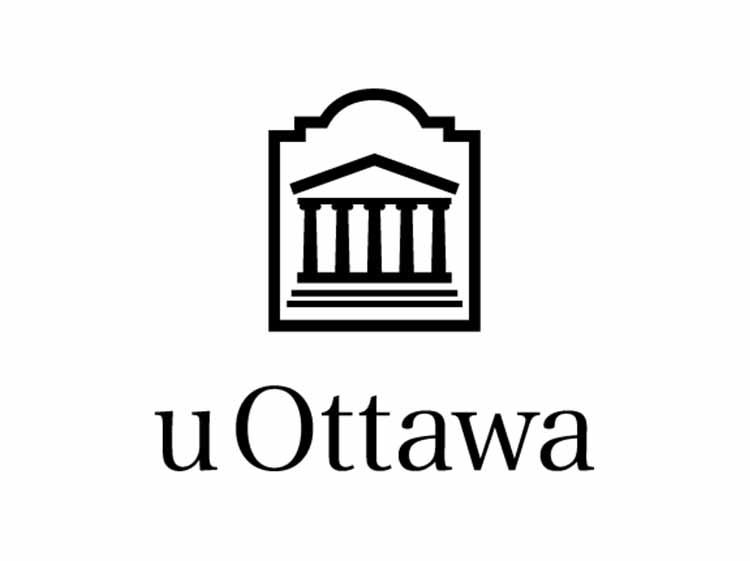 Claim 2 hours/day back!
Join the 10-day challenge to get one awesome productivity hack per day in your inbox.


Standout to the Recruiters!
Join the 5-day Pitch Perfect challenge to get awesome tips on how to craft the perfect Resume, Cover Letter and LinkedIn profile.


Subscribe to our newsletter
Join 1000+ ambitious women who receive actionable, no-fluff career advice every Friday, so they can elevate their impact, career, and compensation.
4 Steps to Fast-Track Your Transition to Tech
Saturday
22 January, 2023
@ 11 am PST / 2 pm EST
Fast-Track Your Transition to Tech
8-week Group Coaching Program to help you land a $200k+ dream job without applying to 100s of applications online.
Created with