Pinkcareers Women's Leadership Program
Serious about achieving true gender parity? Invest early in your female talent.


women need more support building confidence to feel like they can be leaders.

women want their organizations to invest more in their professional development.

women find it hard to see themselves as a leader.


women do not feel confident asking for a sponsor.
KPMG, Women's leadership study


About Pinkcareers WLP
Pinkcareers WLP is a 6-month group coaching program for high-potential women who want to accelerate their careers and reach executive positions in the Canadian Public Sector.
Through a combination of 1:1 coaching, skills-building sessions, and on-the-job assignments, participants learn to lead authentically, ditch the imposter syndrome, communicate assertively and self-advocate strategically, so they can accelerate their careers and confidently deliver on organizational goals.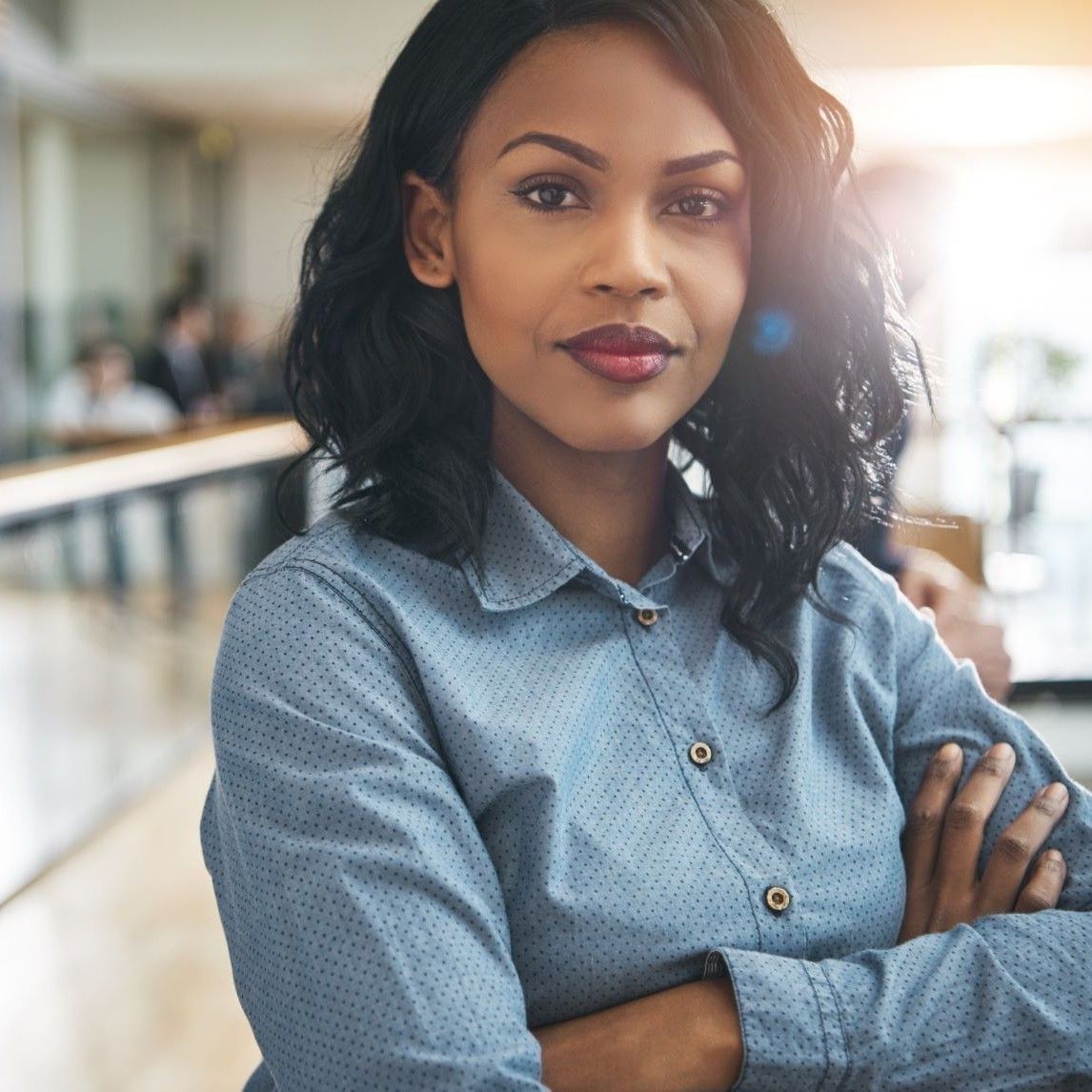 "This is the most effective training I have taken in my many years with the Government. This program not only covered important topics that people don't talk about (branding/imposter syndrome, etc.), but allowed for self-reflection and discussions with peers and senior managers from a variety of departments. I highly recommend this program to all female members of my team."
LEAD
Personal Brand:
Gain self-awareness about their personal brand and practical strategies to ditch the imposter syndrome
PRIORITIZE
Productivity:
Practice setting healthy boundaries while prioritizing high-impact work that moves the needle

COMMUNICATE
Assertive communication:
Get comfortable with self-advocacy and assertive communication, so they can stand up for themselves and their teams
MANAGE
People Management:
Get skills to lead up, down, and across the organization so they can increase their impact on the organization

INFLUENCE
Delegation and feedback:
Learn to delegate effectively and give feedback that enhances the trust, motivation, and performance of the team

NETWORK
Mentoring and sponsorship:
Develop relationship building skills so they can enlist mentors and sponsors to advance their career
How participants learn
EXECUTIVE
COACHING
Leadership Assessment and 1:1 executive coaching session at the beginning, so they can tailor the program to their career goals and vision


MONTHLY LIVE TRAINING
Monthly virtual, live, and interactive skills-building sessions in small cohorts so they can learn how to lead with confidence
ON-THE-JOB ASSIGNMENTS
Guided worksheets and on-the-job assignments for each session, so they can translate their learning into practice
NETWORK
GROWTH
Commitment to mentor incoming cohorts, so they can grow their network and influence in the organization
"Un programme où j'ai appris comment prendre ma place et me faire valoir. Également comment mettre mes limites, gérer mon temps et l'importance de la politique interne et de la négociation. Enfin j'ai rencontré des collègues et des animatrices vraiment intéressantes et engagées. Merci de l'opportunité !"
Meet the program instructors
our FACILITATORS have extensive experience in the public and the private sector.


Richa Bansal
Executive Coach & Founder, Pinkcareers
Erin Leslie
Leadership Coach & Manager, TC
Melanie Copeland
Senior Manager,
ESDC
Asha Gajaria
Manager,
City of Ottawa
Julie Choueiri
Executive Director,
ESDC
Jody Lobb
Executive Director,
TBS
Julie McIntosh
Senior Director,
SSC
Get in touch to learn how the Pinkcareers Women's Leadership Program can help you retain and promote top female talent.
Subscribe to our newsletter
Join 1000+ ambitious women who receive actionable, no-fluff career advice every Friday, so they can elevate their impact, career, and compensation.
Claim 2 hours/day back!
Join the 10-day challenge to get one awesome productivity hack per day in your inbox.


Standout to the Recruiters!
Join the 5-day Pitch Perfect challenge to get awesome tips on how to craft the perfect Resume, Cover Letter and LinkedIn profile.


4 Steps to Fast-Track Your Transition to Tech
Saturday
22 January, 2023
@ 11 am PST / 2 pm EST
Fast-Track Your Transition to Tech
8-week Group Coaching Program to help you land a $200k+ dream job without applying to 100s of applications online.
Thursday
7 Sept, 2023
@ 8:30 pm EST
Recession Proof Your Career: 3 Step Strategy to Land Your Dream Job in Any Market
Saturday
7 October, 2023
@ 9 am PST / 12 pm EST
Created with