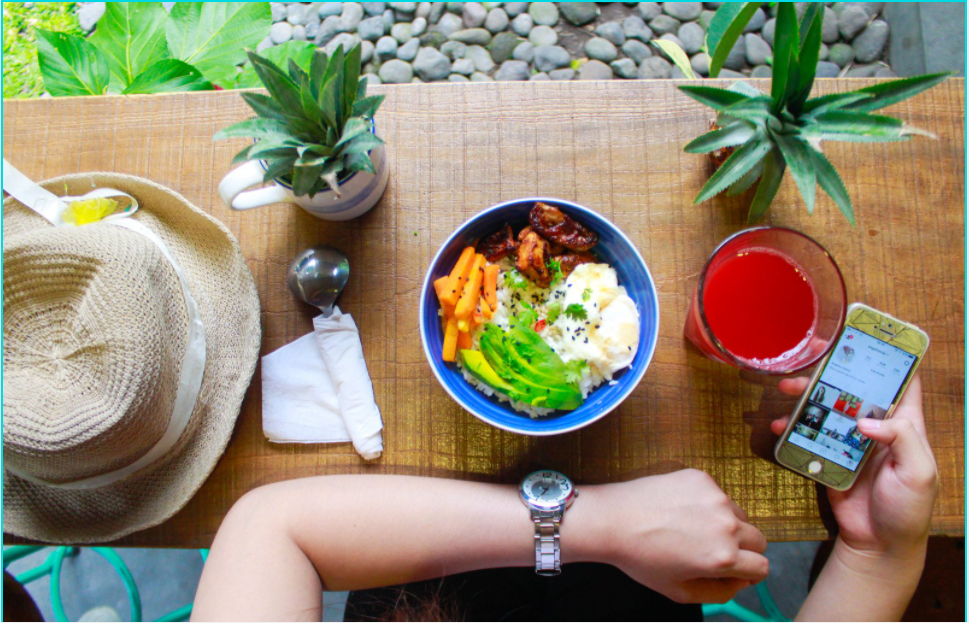 Do you feel overwhelmed? Tired?
Like you do not have enough hours in a day?
Do you find it tough to say no to new tasks out of guilt or a false sense of obligation, even when your plate is already full?

If you said yes to any of the above and are struggling to achieve a balance in your life, I'll let you in on a secret - You are not alone.

Take a deep breath and read on about six easy steps to lead a healthy lifestyle and reclaim control of your life. Yes, you read that right. In fact, I'll repeat it - Six easy steps to better manage your time, care for yourself, and maintain a healthy lifestyle.


Starting my career in the dynamic Oil and Gas sector was the high point of my life. Flashback to my time in University when I read an article about a major Oil company operating offshore and its contribution to economic development. I was fascinated. I imagined myself in coveralls, climbing rungs of ladders, standing tall in the middle of the ocean, solving problems, giving back to society; it made me and my heart smile. Straight-out of university, I am proud to say my dream became a reality. A demanding reality, but I loved it.

Approximately two years down the road, I felt like something did not seem right, you know, seemed off-balance. Even though I excelled at my job, my energy levels were not optimal; my clothes weren't fitting well (nooo wayyyy), I wasn't comfortable in my skin. I needed clarity, and that's exactly what I decided to give myself.

I sat down and reflected on what was working well and what wasn't. I examined areas of my life where I didn't spend enough time and other areas which were selfishly receiving too much of my energies. I was in search of equilibrium. I was truly inspired to act. I wanted to take charge and be in absolute control of the areas in my life I knew I could take control of. Kind of like defining the best scientific hypothesis to steer my life both personally and professionally in the direction I desired and in the thriving environment I envisioned.

And that's how I created this secret little dashboard which gave me the control I yearned for in striking a successful work-life balance in a very demanding environment. I highly recommend you try these: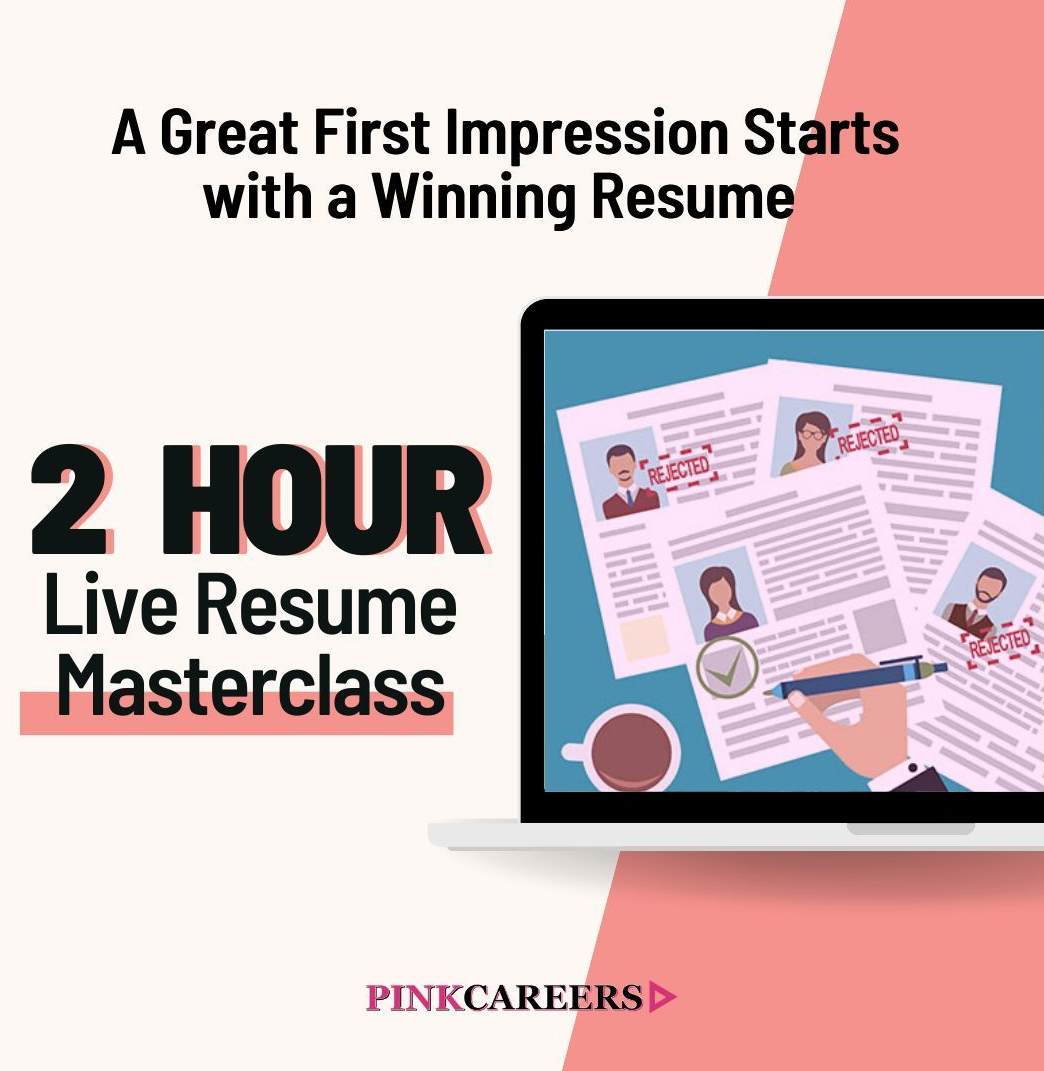 WANT TO LAND THE INTERVIEW FOR YOUR DREAM JOB?
In this 2 hour power session, you will learn how to give your Resume a complete makeover in less than 24 hours.

Join the Live Resume Masterclass on 10 June, 5 PM EST that will help you put your best foot forward.

Six Steps to Creating your Ultimate Healthy Lifestyle Dashboard
1. Set goals and be strategic
Introspect and be honest with yourself. Write down SMART* goals that will take you where you want to be. Be specific and don't overcomplicate; for instance, if you're going to spend more time with your kids, or want to read more, or want to stop answering emails beyond a specific time, define the action and let that be known to you and those around you. Establishing a timeframe or deadline works wonders. In the end, it boils down to developing a simple, effective strategy that will take you step by step to achieve your goals.
(*Specific, Measurable, Achievable, Relevant, Timebound)
2. Prioritize moving your body
Exercise or any form of physical activity gives you time for yourself, with yourself. It will provide you with the clarity you need to think and power through your day. Your body, mind, and soul will love you even more. A small step such as starting your day with a simple stretch routine will make a huge difference and benefit every aspect of your life. Exercise is proven to make you feel happier.


I move, therefore I am. ~ Haruki Murakami

3. Plan and prepare to beat the snack attack
Food is fuel, and it affects your mood, sleeping patterns, and energy levels.
Having healthy meals and snacks readily available will save you from making poor choices. Do some research to discover healthy eating options around you. Read labels carefully while grocery shopping, find out the best spots around you to purchase fresh produce, or make a list of your town's favorite local healthy food joints. Try new recipes, make it fun and get the entire family involved. The key here is to plan and have healthy options at hand to survive a snack attack.
4. Set boundaries & focus on energy conservation
Spending some time on self-reflection will help you determine your real priorities at work and home. Here is where you start saying no to non-essentials and focus on what's essential to help you achieve your personal and professional goals. Try to shorten your to-do list - Cut or delegate activities you don't enjoy or can't handle. The more control you have over your hours, the less stressed you're likely to be. Conserving and preserving your energy will ensure you are a star at taking control and staying in control. Keep focused on the target.
5. Make time for passions & hobbies
Never get so engrossed in work that you forget who you are as a person. Get back to that art class, music class, creative writing session, photography group, or volunteering. Find at least one activity that rejuvenates your body, your being, and your whole self. I particularly love being in nature, and after I've had my session with the trees, the clouds, the birds, I feel content and in complete control. Every piece of the puzzle fits in my head.
6. Use technology for accountability
Do not be left behind. Find any app you fancy which will make things easier for you. It can be a specific app to helping you track your running goals or healthy eating goals, or perhaps a productivity app to track your spending and help you stay on budget. Or something simple that will prompt you to do your daily meditation, yoga, stretch, drink water, or head to the grocery store. It's like being accountable to a partner or teammate.


At the end of the day, we are accountable to ourselves - our success is a result of what we do.

— Catherine Pulsifer
Summing it up
Creating a work-life balance is a continuous process as your surroundings, interests, and work-life change. Re-examine your priorities from time to time and update your lifestyle dashboard. Finding that work-life balance will give you the courage, mental strength, and resilience to take control and remain in control of your life. I did it, and so can you. So don't delay and just do it!


What else will you add to your healthy lifestyle dashboard?



If you have a personal story and lessons learned to share about how you're owning your career, write to us at [email protected].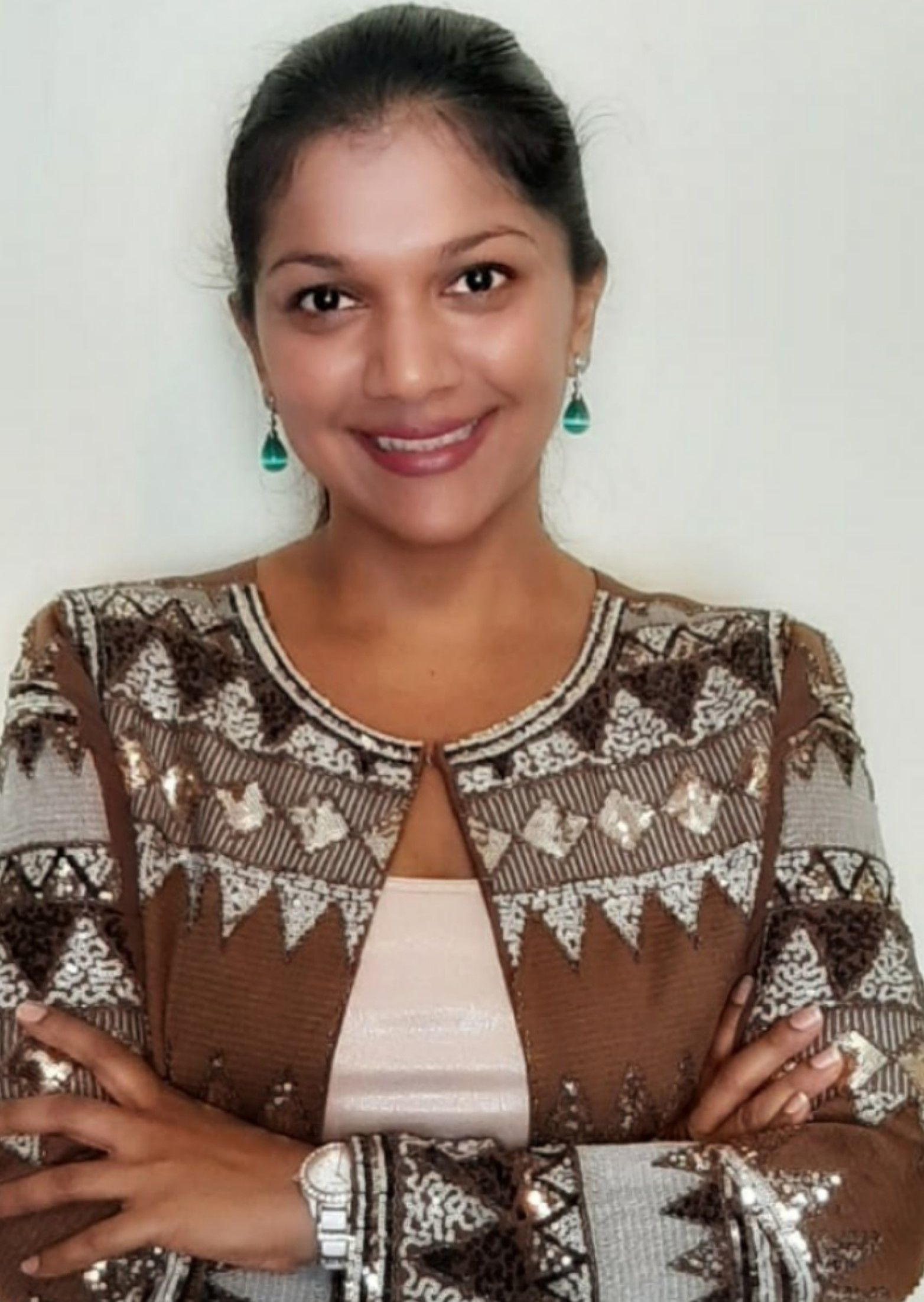 Liana Roopnarine has 11+ years of experience in the Oil and Gas industry with major oil companies in Europe and South America. She has worked across engineering, supply chain management, business development, operations, asset management, and most recently, carbon capture and storage.

She holds a bachelor's degree in Mechanical Engineering and a master's degree in Engineering Asset Management, both from the University of the West Indies in Trinidad and Tobago.


Liana is also the founder of LowCal Palate (@low_cal_palate), a online healthy eating kitchen and healthy lifestyle blog. LowCal Palate advocates the importance of healthy eating habits, regular physical exercise and offers a quality supply of all-natural health products to supplement the local citizenry's diet.


Liana is a registered engineer (R.Eng) by profession, an enthusiastic coffee lover, a fun, creative, compassionate human being who is extremely passionate about climate change mitigation and low carbon emerging technologies.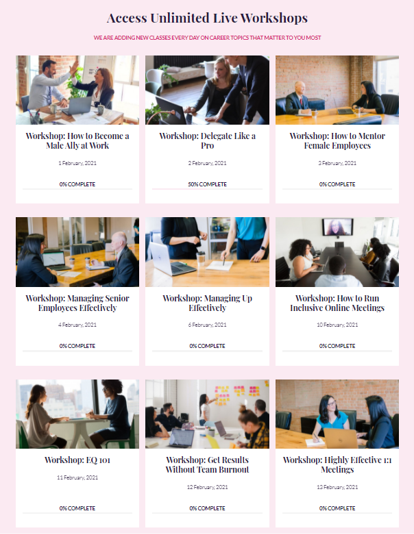 WANT TO LEVEL UP YOUR LEADERSHIP SKILLS?
Turn to PIVOT - our platform for virtual, instructor-led career training.

Get unlimited access to live professional development classes and learn how to communicate assertively, overcome imposter syndrome, lead effective virtual meetings, and delegate like a pro. Learn the skills you need to succeed at the workplace, when you need it.

Claim 2 hours/day back!
Join the 10-day challenge to get one awesome productivity hack per day in your inbox.


Standout to the Recruiters!
Join the 5-day Pitch Perfect challenge to get awesome tips on how to craft the perfect Resume, Cover Letter and LinkedIn profile.


4 Steps to Fast-Track Your Transition to Tech
Saturday
22 January, 2023
@ 11 am PST / 2 pm EST
Fast-Track Your Transition to Tech
8-week Group Coaching Program to help you land a $200k+ dream job without applying to 100s of applications online.
Thursday
7 Sept, 2023
@ 8:30 pm EST
Recession Proof Your Career: 3 Step Strategy to Land Your Dream Job in Any Market
Saturday
7 October, 2023
@ 9 am PST / 12 pm EST
Created with