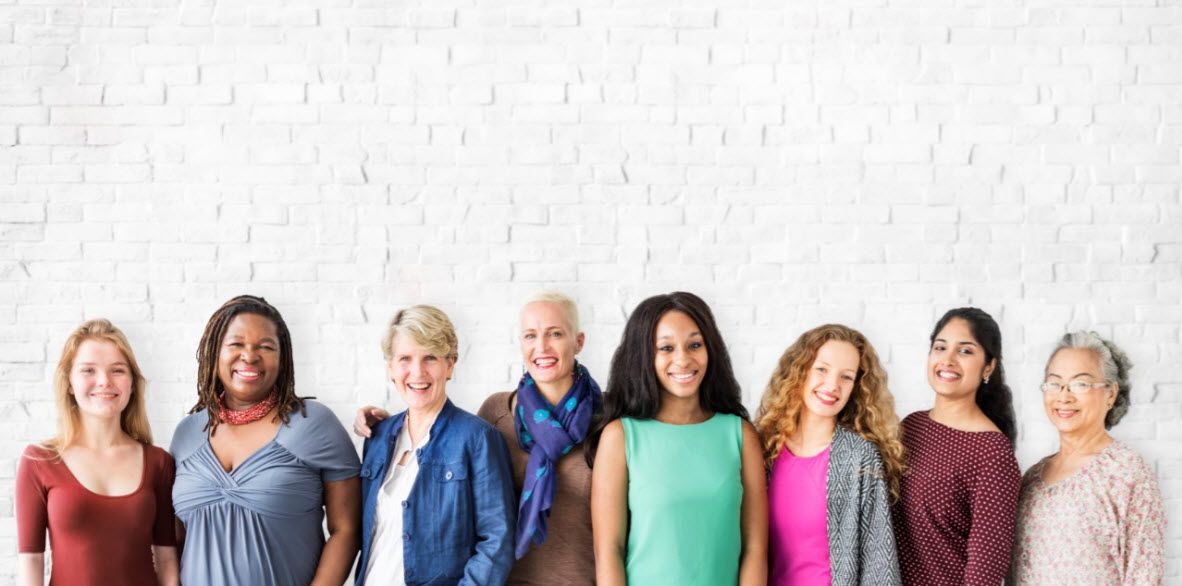 Navigating the workplace as a young woman in engineering can be challenging. Being one of the only woman in the room, especially during my time in the field, I had to deal with gender stereotyping that is still typical of oil and gas industry. In those moments when I second-guessed my intelligence and my ability to excel in a male-dominated industry, I yearned to have role models from whom I could draw inspiration, confidence and mentoring.
At Pinkcareers, we believe in being in the driver's seat of our career. But we also believe that having the right support and mentoring during the early stages of your career can tremendously shorten your path to professional success.


We therefore asked 10 women engineers who have been rocking their career to share their best career advice for women who are just starting out in engineering. These ladies are at the top of their game, and so can you!


Best career advice from 10 successful women in engineering
Nur Faizah, Completions Project Engineer
You will love it! Make your work life fun, and you will enjoy it. You'll find a lot of inspiring people and great friends. The great part is, in today's world, there is no difference between man and woman engineer. You are equally measured by your performance. You just have to choose the right company that values gender diversity.
Nur Faizah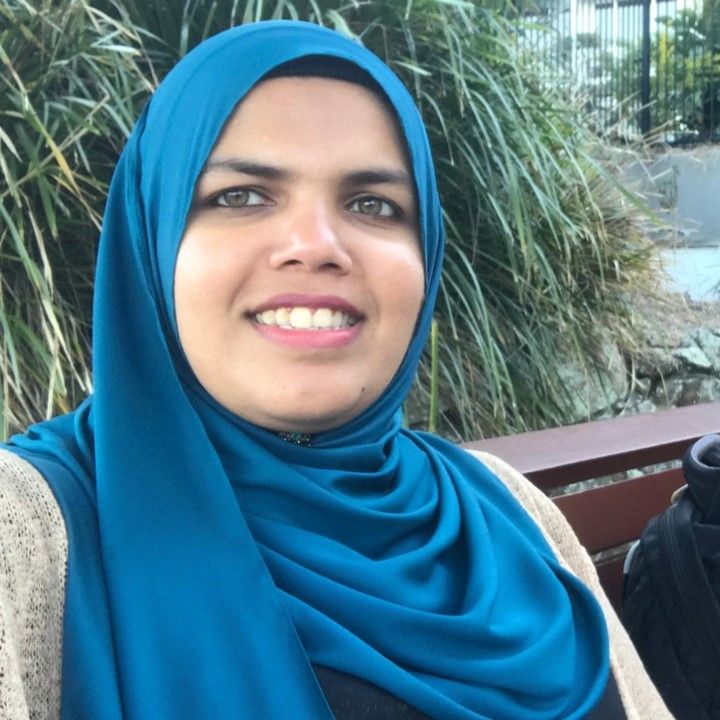 Sheila Onyekwere, Automation & Robotics Engineer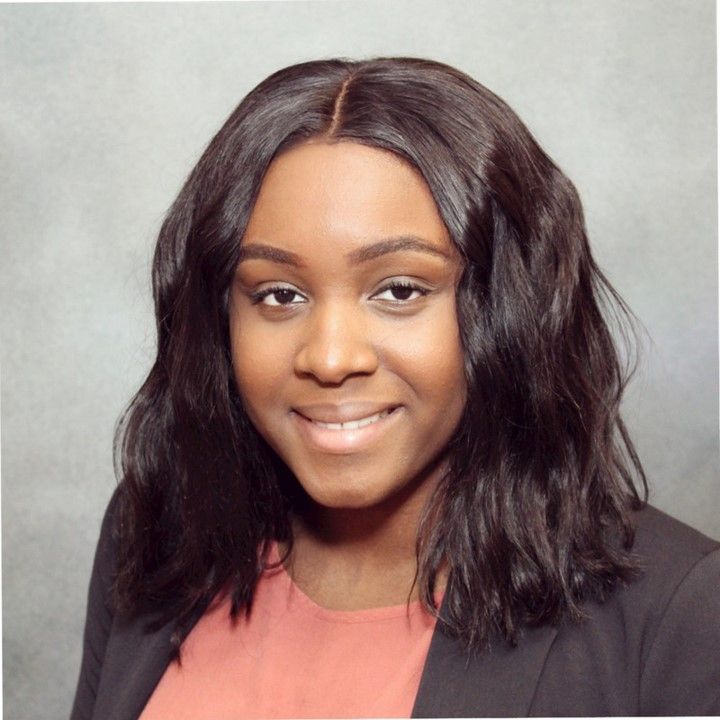 The greatest advice I can give to a female engineer just starting out is not to be afraid to express yourself. In a male dominated field, it is easy to shelter your ideas and findings because of the perception you may have of yourself. In the work environment, don't feel inferior being the only female in the room, but make your presence known by your performance. Gender is not a measure of success in your career. What you can perform and deliver will be your identity.


Sheila Onyekwere
Diana Higuera, Product Line Manager
You might not realize that you are making a difference for all women and women engineers in the world, what you have achieved so far is exceptional, and you as a role model have the responsibility to continue learning, growing and supporting the next generation. Build your support network including the ones that help you grow professionally: your mentors, family members, friends, your mentees, and other leaders. Also don't forget to add to your network people who might have a totally different way of thinking – you will learn a lot from them too.
Diana HiguerA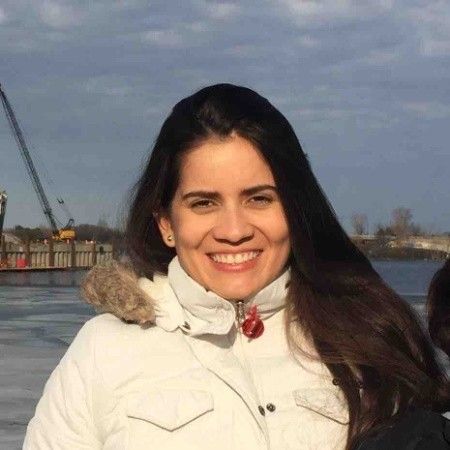 Elizabeth Cambre, Director of Production Enhancement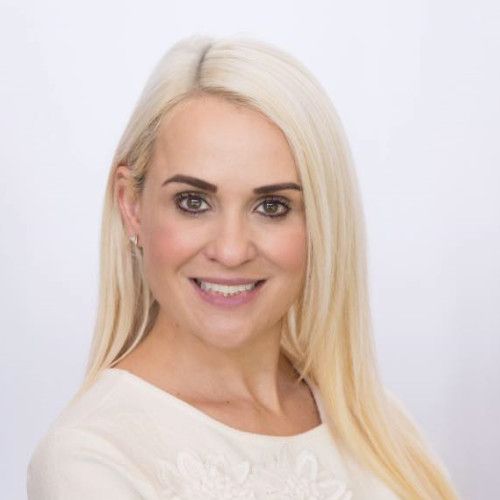 I would give the following advice to a young engineer: don't try to navigate your early years in the industry alone. Find a mentor. It can make all the difference.
Elizabeth Cambre
Nazneen Ahmed, Senior Consultant at Deloitte
Anything you design, go out and see it IRL (in real life). Put on your hard hat, don those coveralls and lace up your steel-toed boots to go meet the field crew, because there is nothing quite like seeing your project come to life. Also, get involved with a professional chapter to connect with mentors outside your organization. This will increase your world view and allow you to explore career options.
Nazneen Ahmed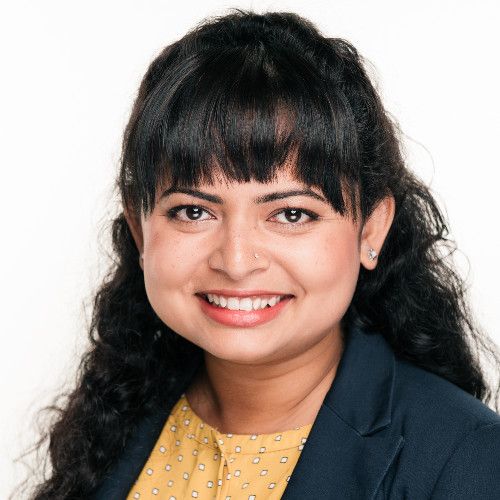 Andrea Course, Venture Principal
The best career advice I can give a young female engineer is to never be afraid to speak up. It's okay to ask questions even if you think they are basic. If you want a new job or an opportunity to do something, ask for it and always be confident because that will build trust.
Andrea Course
Maria Tafur, Mechanical Engineer
My best career advice to recent graduates in engineering is: be nice and be curious.


Being nice will get you places. You don't have to be brilliant, pretty, rich, lucky, or any of that superficiality to flourish. Just try to be gentle as much as you can, you'll see how the "planets start aligning in your favor".


Being curious will fuel your growth. Unfortunately your diploma doesn't make you a better engineer, so ask, read (a lot), don't assume, don't think you know, and don't be afraid of not knowing. Even if you feel lost, inexperienced or dumb, make an effort to learn and participate. Remember that asking questions counts as help too. And if you're shy [to speak up in a meeting], send an email or ask for a one-to-one meeting.


Also, don't forget to have fun and enjoy life 😊


Maria Tafur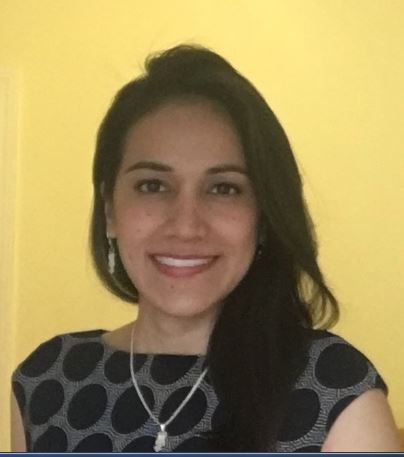 Jagruti Mehta, Project Manager Research & Development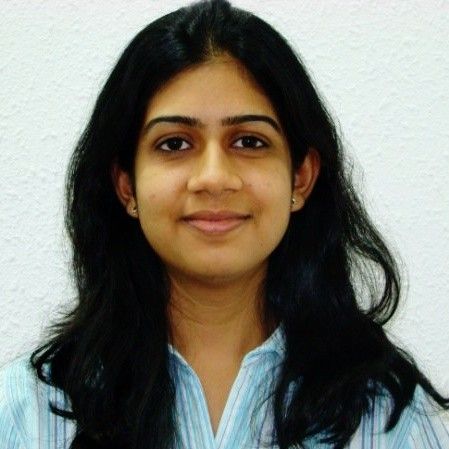 I would encourage young women engineers to be not afraid to take risks initially. They should be open to new ideas and be ready to speak up to put their views forward. Also, to not put undue pressure on themselves. Enjoy their work and do their best.
jagruti mehta
Paola Alejandra Perez Peña, Senior Associate, Principal Research Analyst
Learn to express your ideas clearly and learn to always support your ideas with facts and data; these skills will help you gain credibility in an industry where women's opinions are often overlooked. Don't be intimidated for thinking differently and working hard, let your work speak for itself.
Paola Alejandra Perez Peña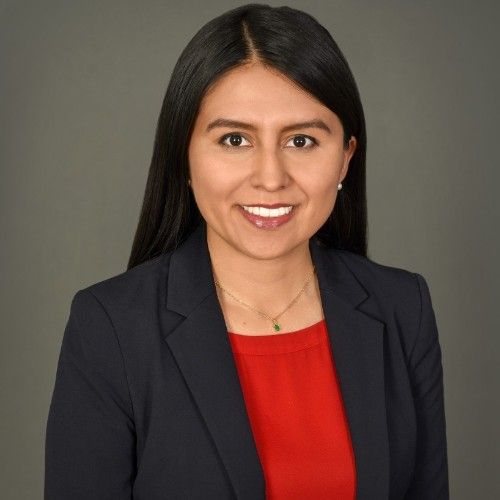 Massiel Diez, Sales Engineer & co-founder of Flipping the Barrel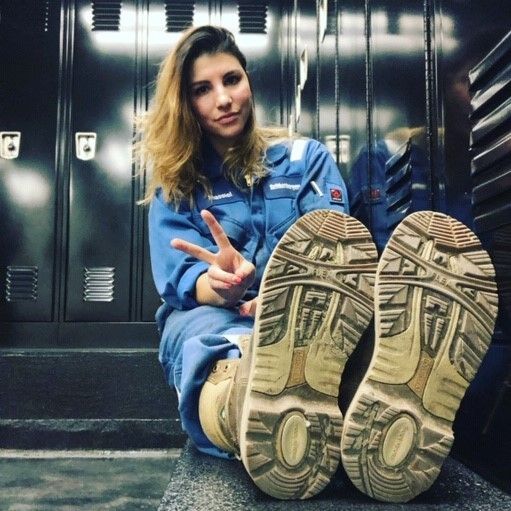 Girl, do NOT give up when times get hard! I promise all the sacrifice in the end will be worth it. Don't ever underestimate how great you truly are and do not ever let others dim your light. It's okay not to fit in & be different! Embrace it, it's what's going to get you to the next level.
Massiel Diez
Key Takeaway
As I read through the excellent advice given by the 10 women amazing I interviewed, I saw a common theme that I hope you takeaway from this article!
Be authentic. Seek mentoring. Continue learning. Have fun.


Finally, I want to wrap up today's article with a piece of advice that has worked very well in my career and is illustrated beautifully in my son's book called "Curious George":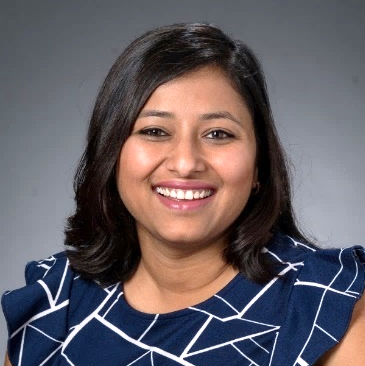 Be curious. Be open to learning new things, meeting new people and working in functions you are not necessarily the most comfortable in. The path to success doesn't have to be linear. It is OK to do a little zigzag as you climb up as long as you are collecting new skills on the way. And most importantly, pour your passion into whatever you do. This is the only way to build meaningful relationships that later help accelerate your career. — Richa!
richa bansal
JOIN THE AWESOME PINKCAREERS COMMUNITY TODAY
Claim 2 hours/day back!
Join the 10-day challenge to get one awesome productivity hack per day in your inbox.


Standout to the Recruiters!
Join the 5-day Pitch Perfect challenge to get awesome tips on how to craft the perfect Resume, Cover Letter and LinkedIn profile.


4 Steps to Fast-Track Your Transition to Tech
Saturday
22 January, 2023
@ 11 am PST / 2 pm EST
Fast-Track Your Transition to Tech
8-week Group Coaching Program to help you land a $200k+ dream job without applying to 100s of applications online.
Thursday
7 Sept, 2023
@ 8:30 pm EST
Recession Proof Your Career: 3 Step Strategy to Land Your Dream Job in Any Market
Saturday
7 October, 2023
@ 9 am PST / 12 pm EST
Created with