What would be possible if early in their career, women had access to the coaching and tools that are typically available to only senior executives? And at a fraction of the cost?
Pinkcareers offers
the tools, strategies, and community women need to accelerate their career growth.
Action-based, no-fluff resource to help you succeed at every stage of your career.
Join Our Free Challenges to Start Owning Your Career Now
Get a Job
Join the 5-day Pitch Perfect Challenge to land your dream job faster!

Be More Productive
Join the 10-day productivity challenge to claim 2 hours/day back!

Ready to Level Up Your Career?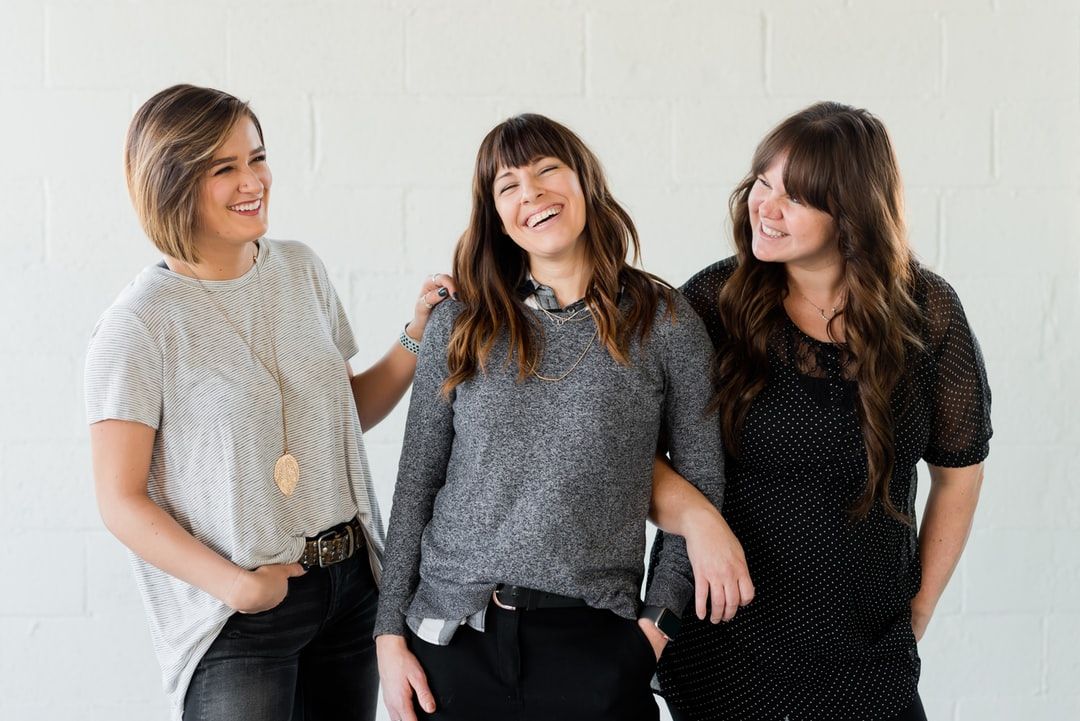 Incubator Leadership
Development Program
Level up your leadership skills and accelerate your career growth through our signature 6-months leadership accelerator for rising women leaders.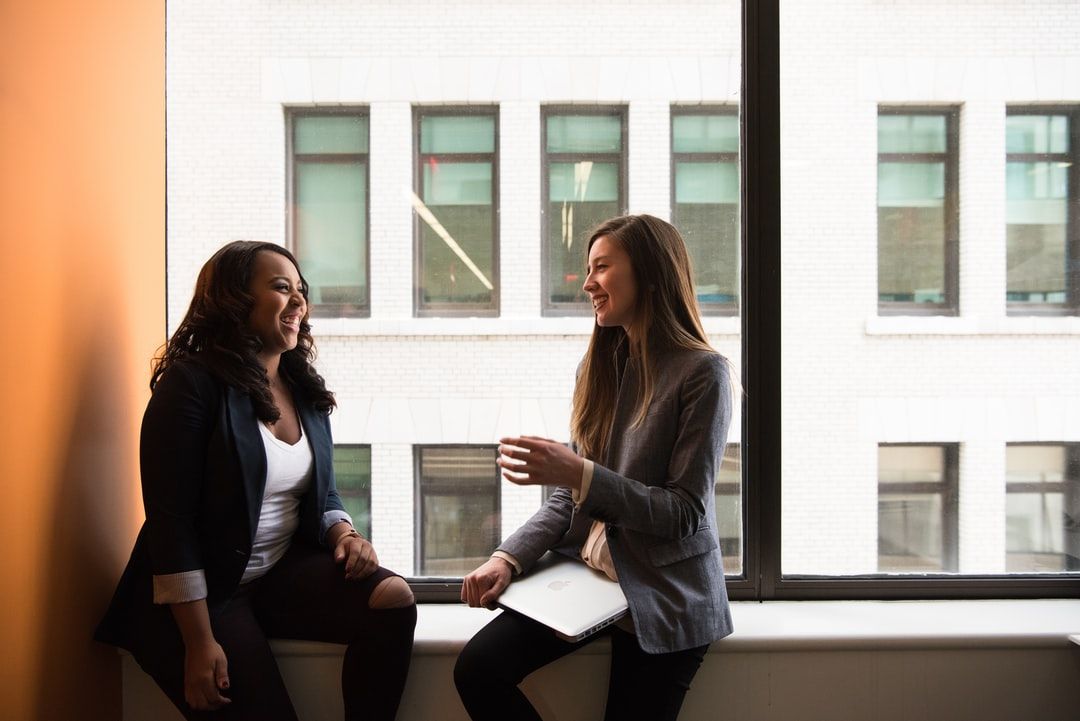 Hire
A Coach
Get 50 mins personalized consultation with career experts on topics like personal branding, career growth, networking and salary negotiation.
What Students Have to Say
Richa's passion for building women leaders is infectious. I would definitely recommend her program for anyone looking to learn how to navigate the corporate ladder and gain confidence as a leader.

faith oban
u
a

INCUBATOR ALUMNA
Richa is a great mentor as she models each of the topics she teaches, combining theory with her real-life work experience to help me understand each new concept.


hua wang
INCUBATOR ALUMNA
What I found most valuable about the Pinkcareers Leadership Program was that each session came with a coaching blueprint, so we could not only take action but also reflect and get improve.

erika andrade
INCUBATOR ALUMNA
Ready to Level Up Your Team?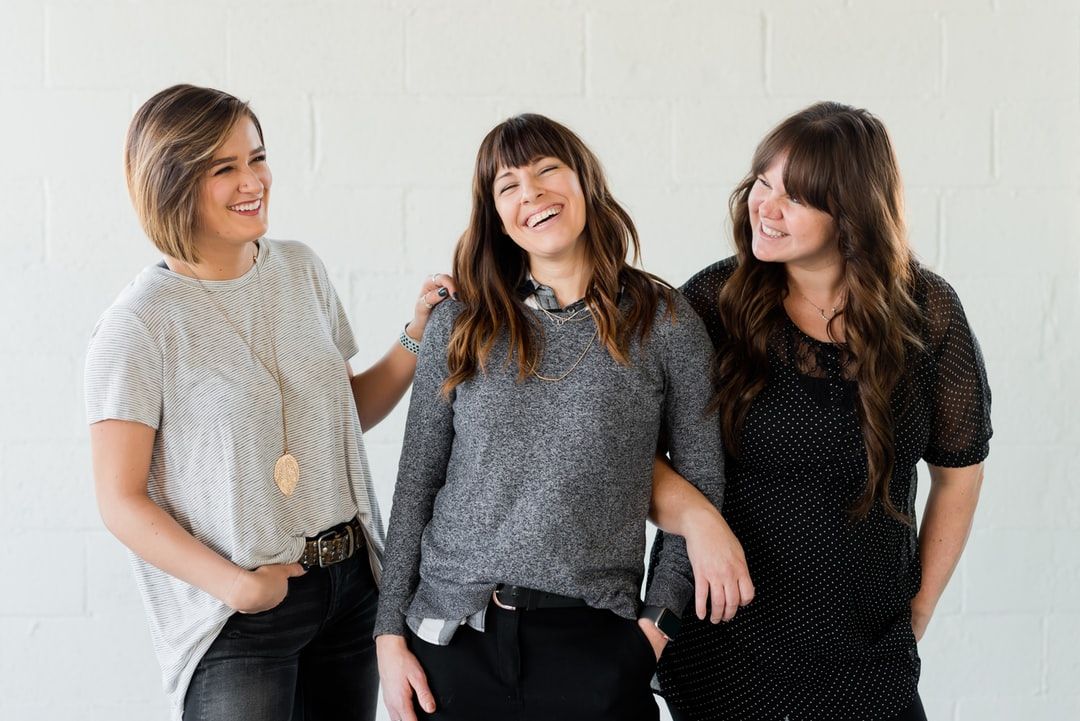 Incubator Leadership
Development Program
Level up the leadership skills of your top female talent through our signature 6-months women's leadership development program.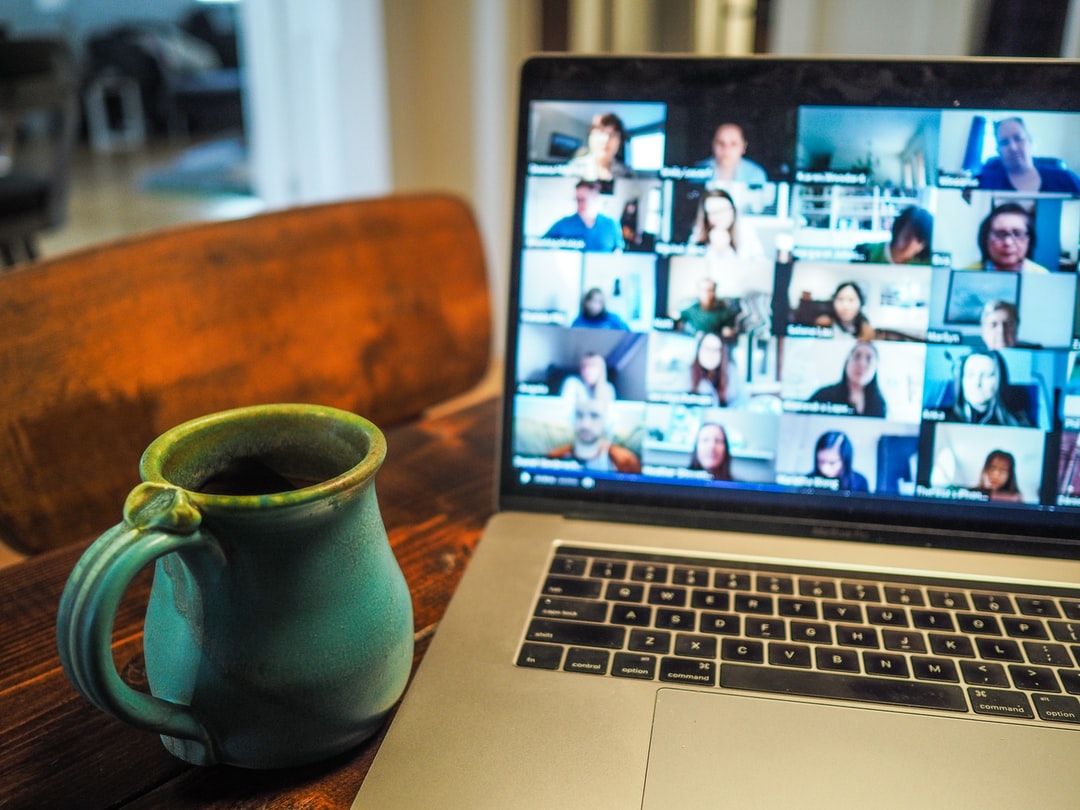 Keynote
and Single Workshops
Upskill your talent by giving them access to online skills building workshops, in a format that works for your budget and business needs.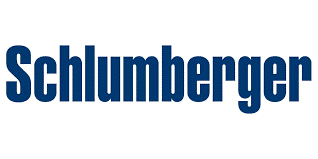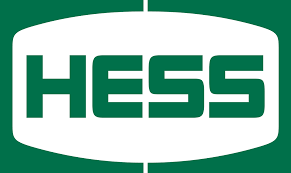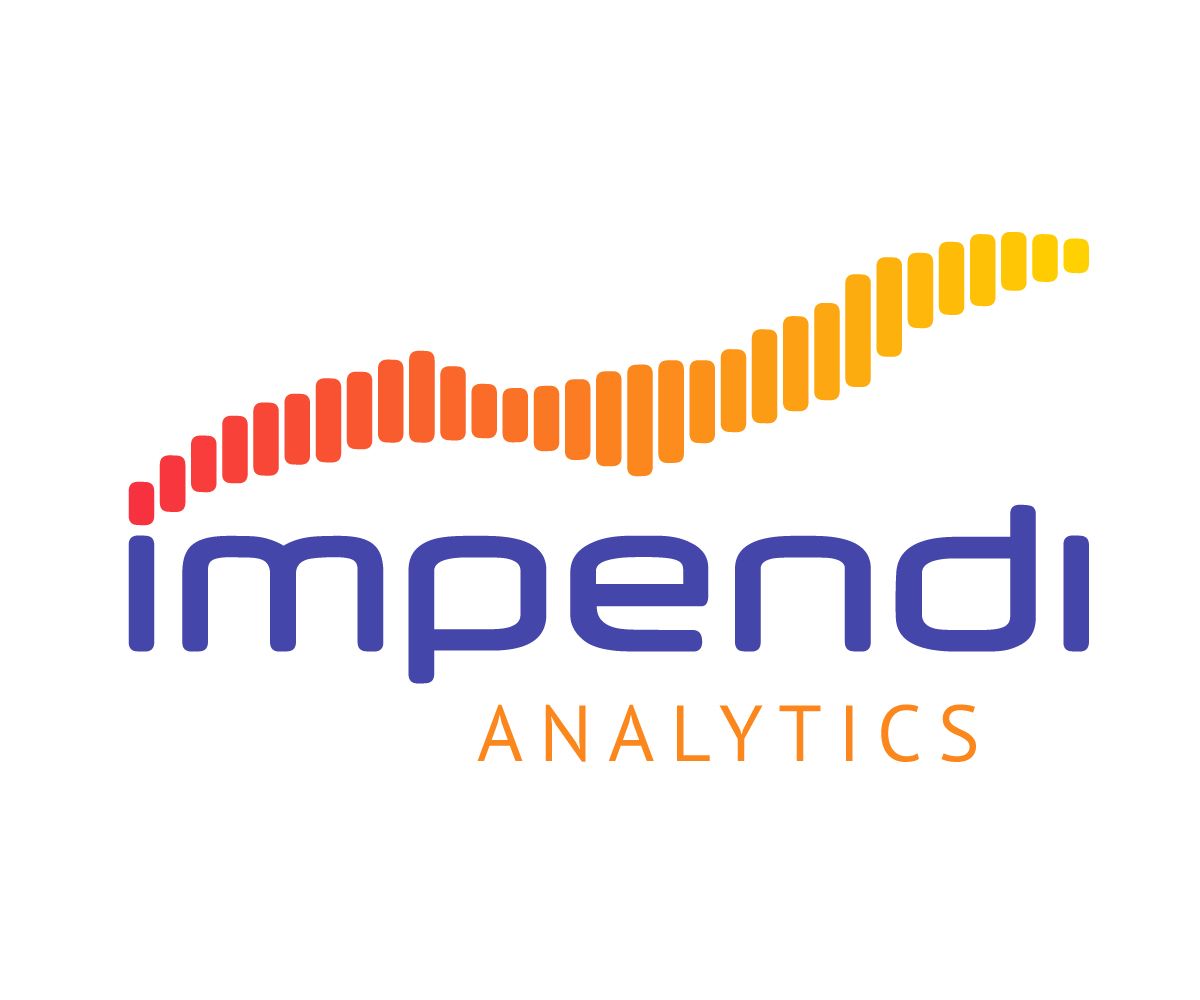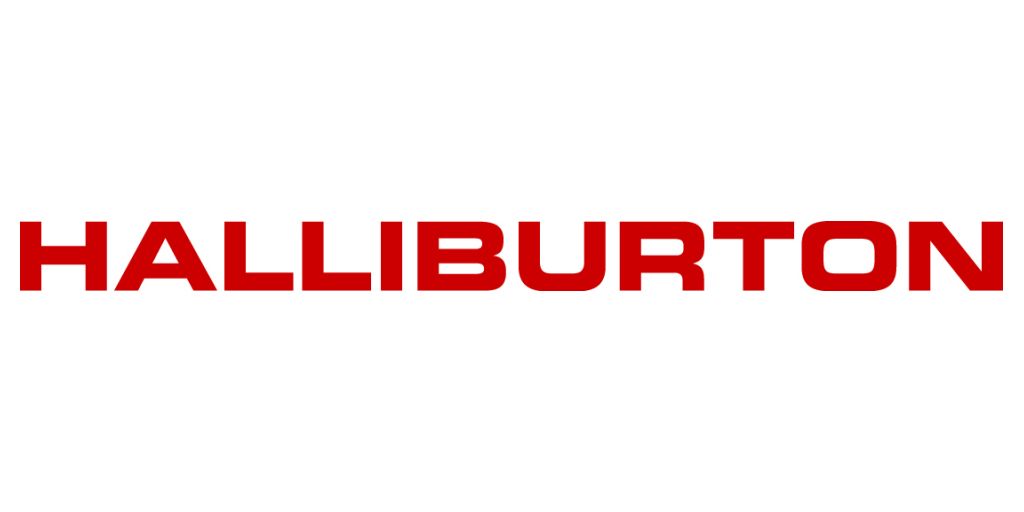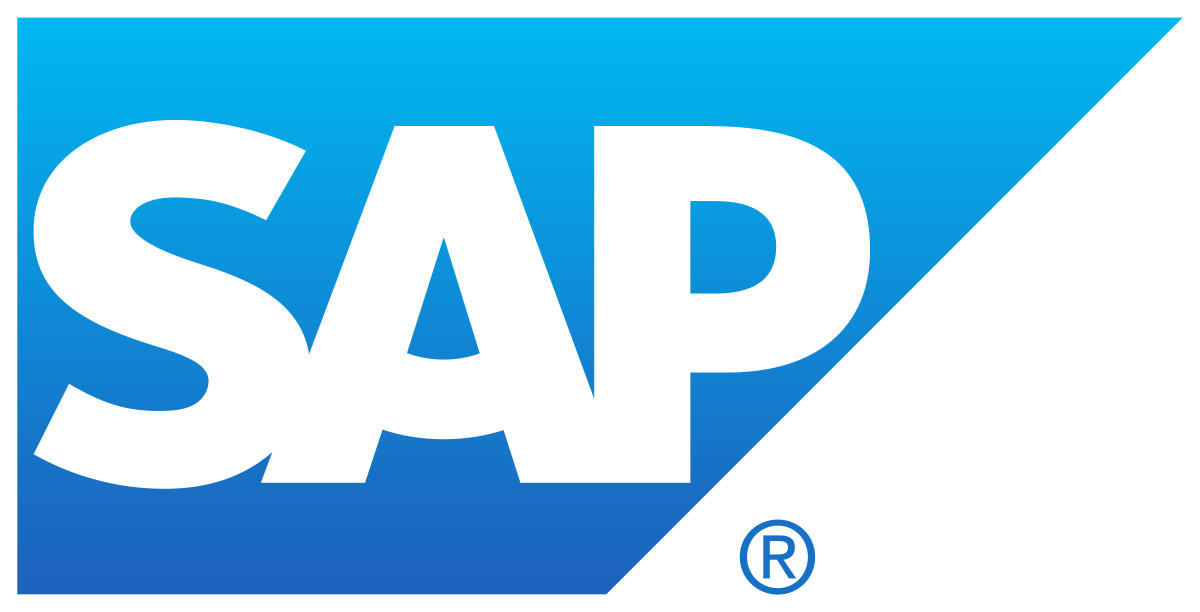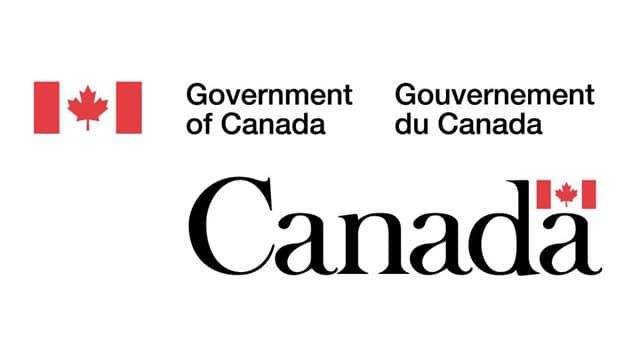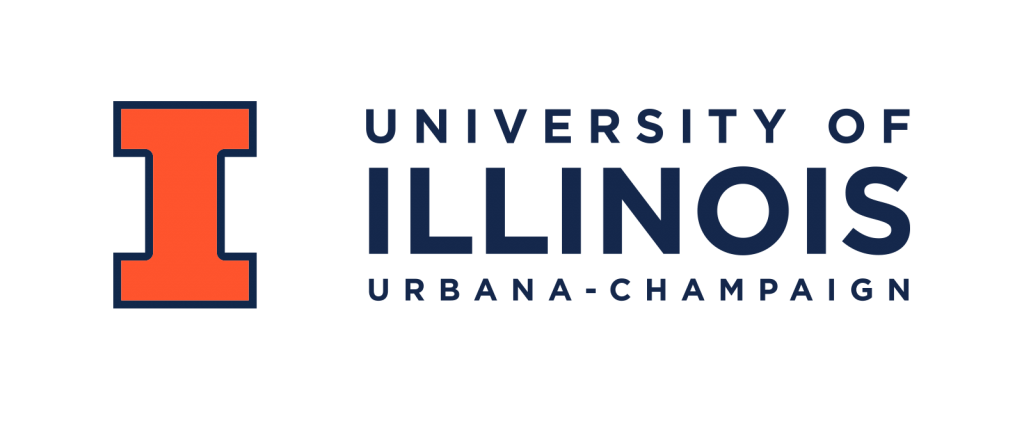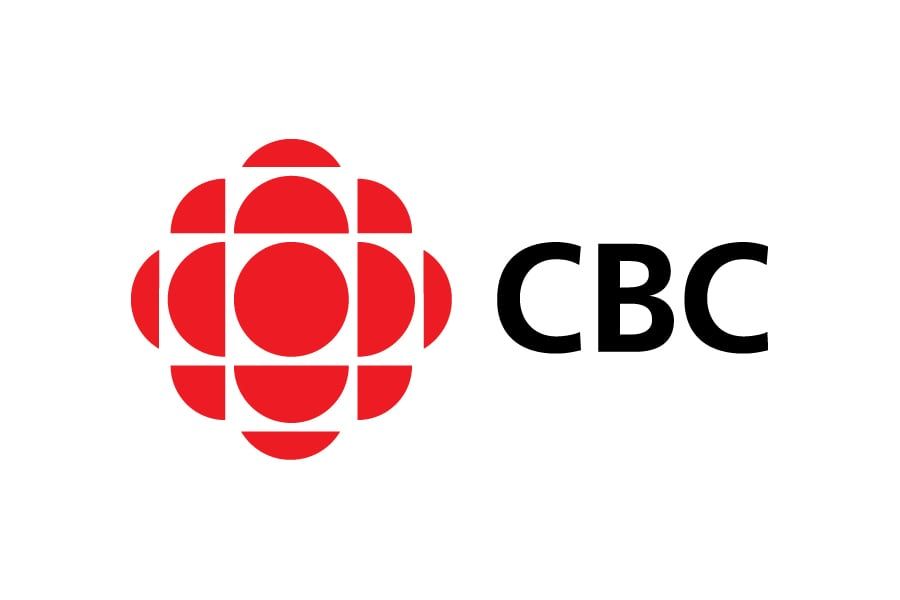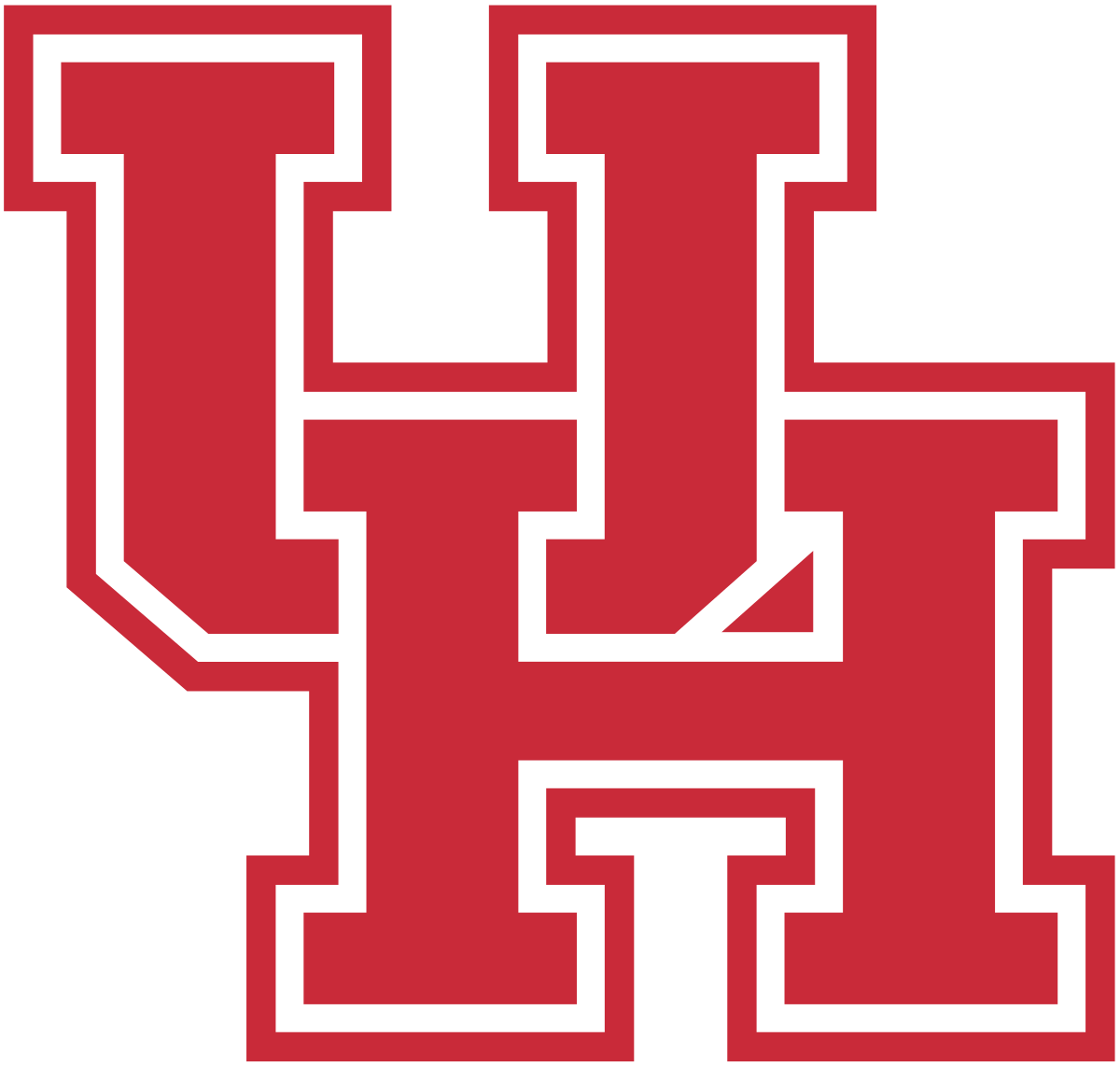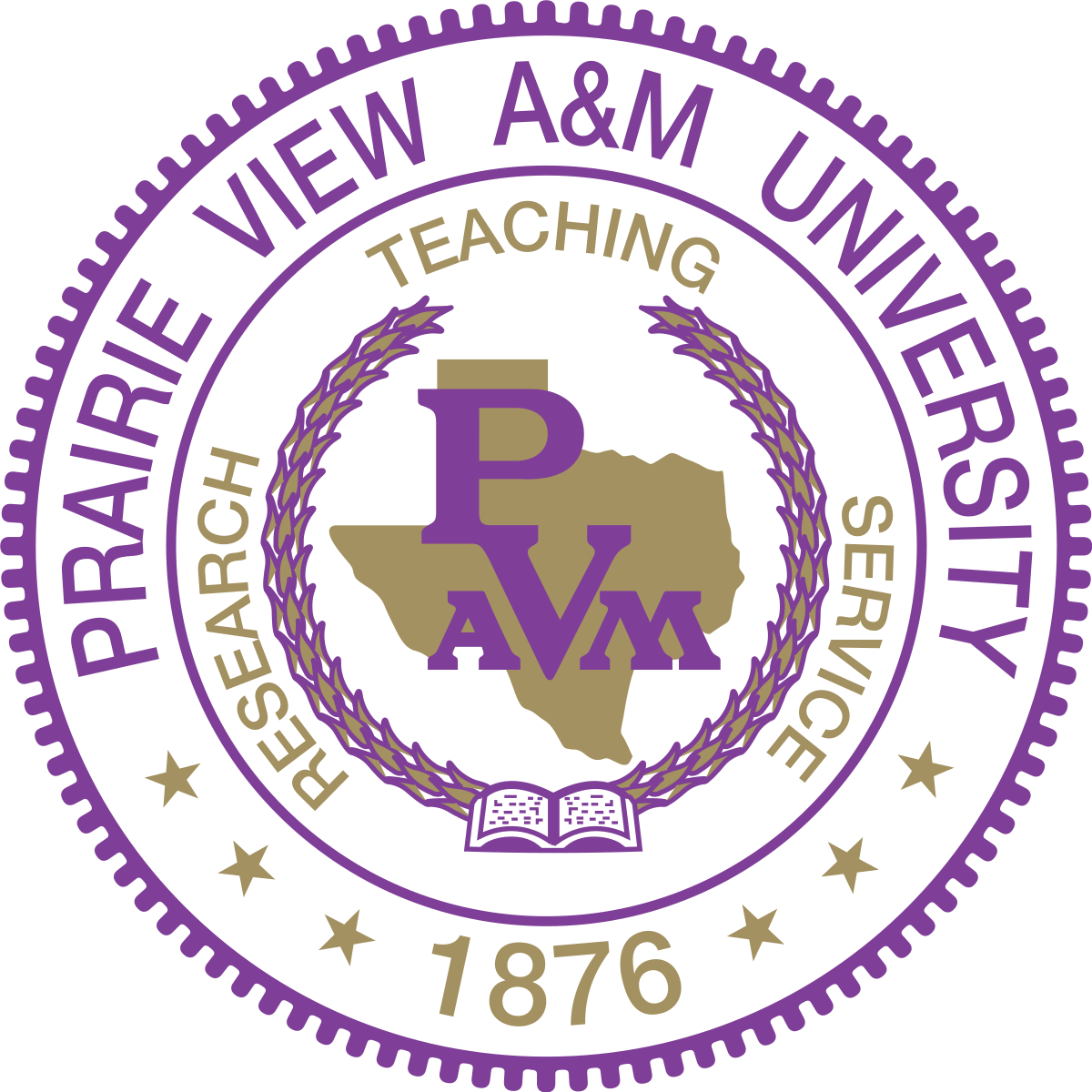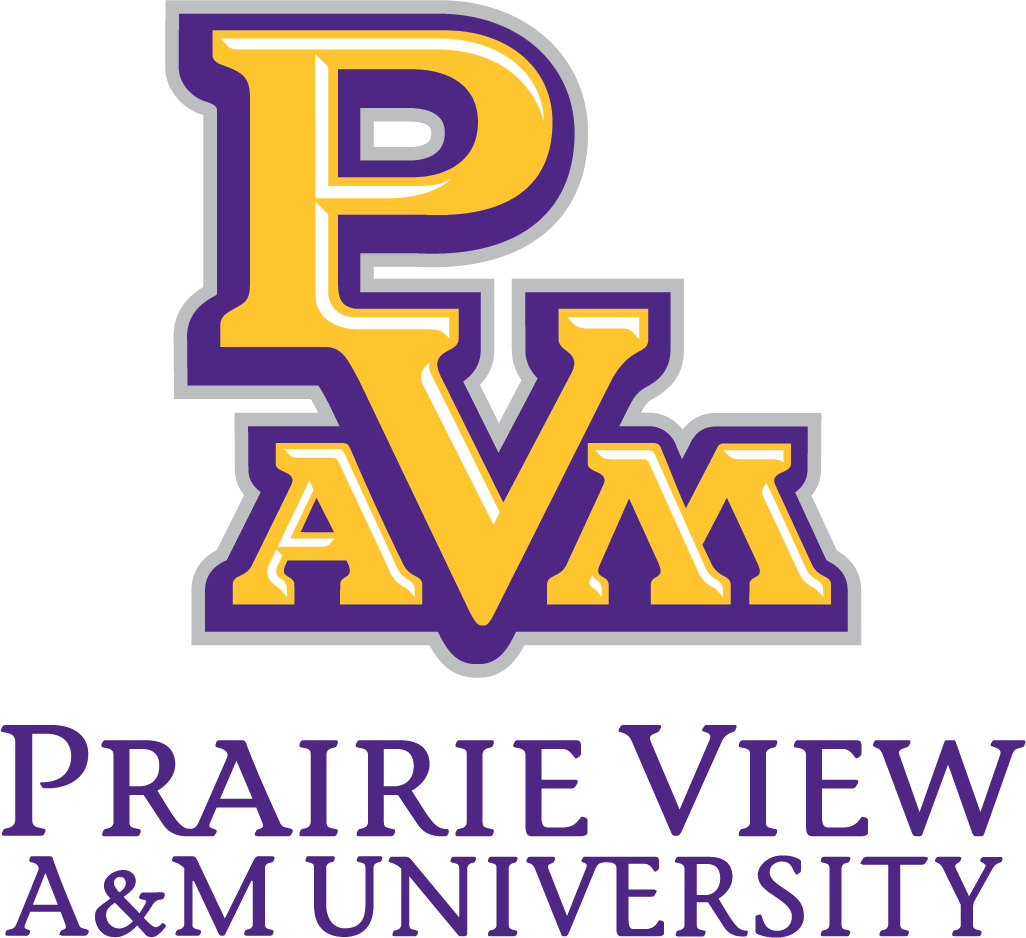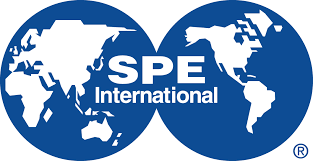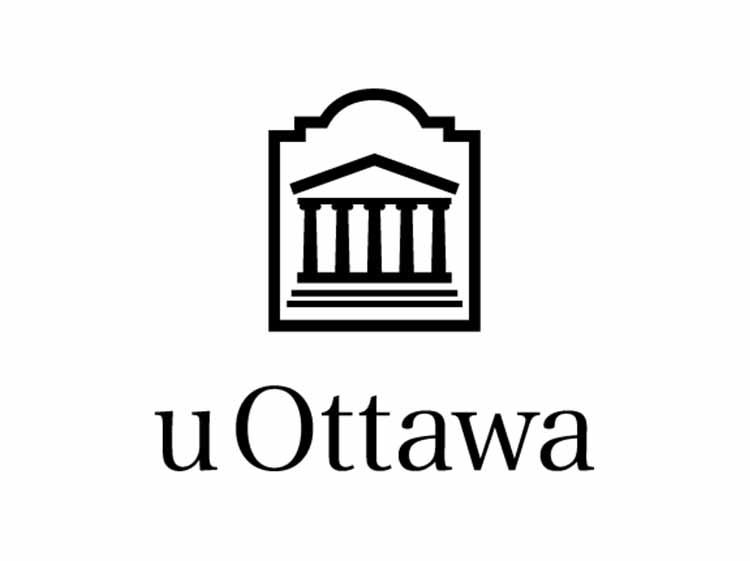 Claim 2 hours/day back!
Join the 10-day challenge to get one awesome productivity hack per day in your inbox.


Standout to the Recruiters!
Join the 5-day Pitch Perfect challenge to get awesome tips on how to craft the perfect Resume, Cover Letter and LinkedIn profile.


Lead your career on your own terms!
We'll send you the best tips and career resources straight to your inbox.

And trust us, we hate spam as much as you do!
Created with