Career Growth for the Modern Working Women
Why We Started Pinkcareers
Conventional wisdom says that women hit a "glass ceiling" that prevents them from reaching positions of leadership. But according to the Women in the Workplace study done by McKinsey and LeanIn.org,
the biggest obstacle women face is the step up from entry-level position to manager or the "broken rung".
Once women fall behind on their first promotion, it's a catch-up game from there – both in terms of career advancement and the confidence to see themselves as a leader.
At Pinkcareers, we want to bring executive level coaching, high-impact leadership training, and the power of community to ambitious professional women, so they can step up to the next level in their careers.


All of our programs are delivered live and online, enabling lasting positive behavior change, while maximizing scalability and ROI on talent development initiatives. As a result, organizations can build a truly diverse, engaged, and confident workforce that's ready to tackle the challenges of the modern workplace.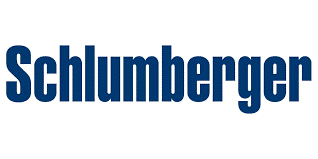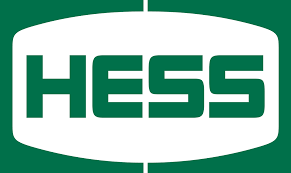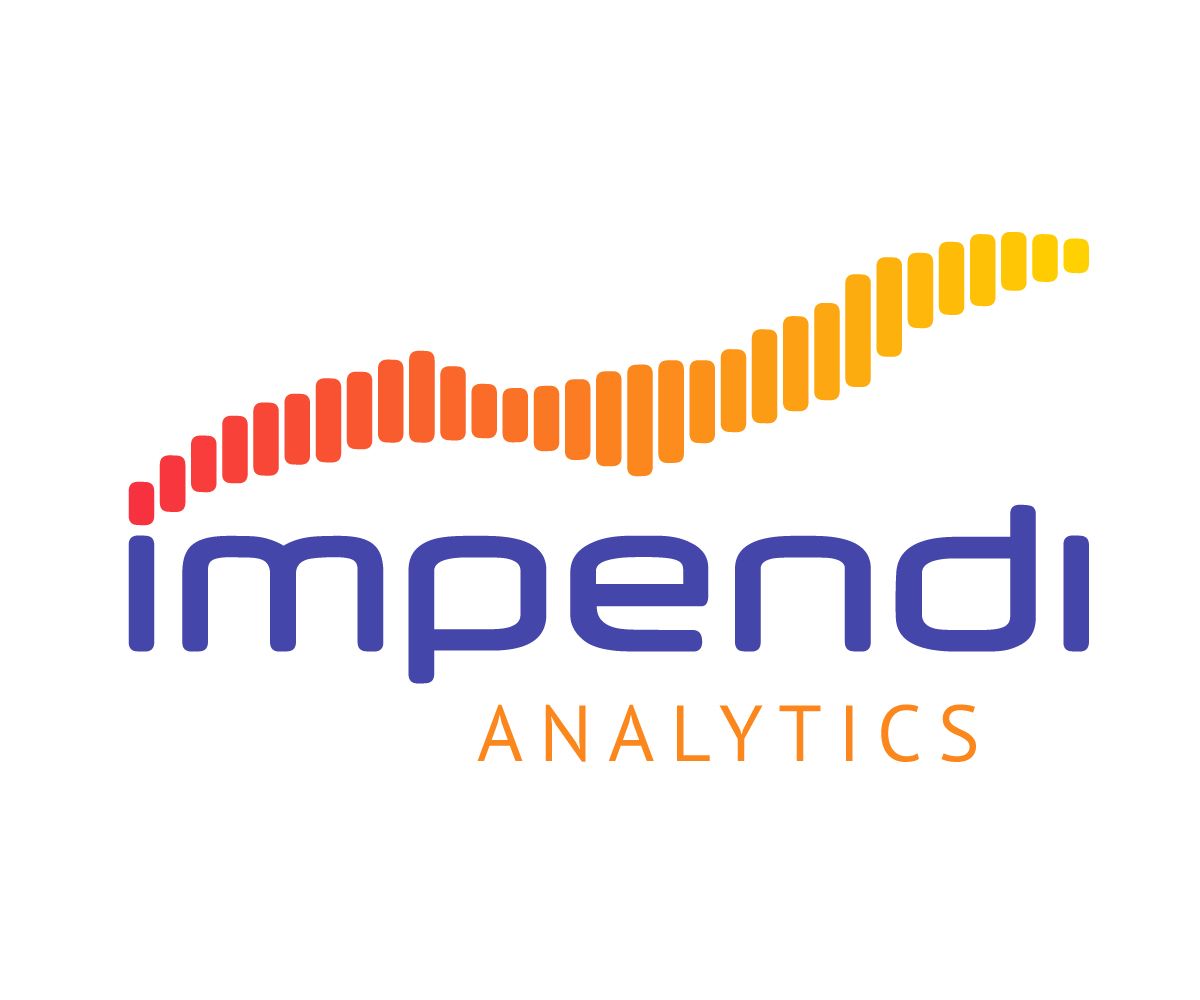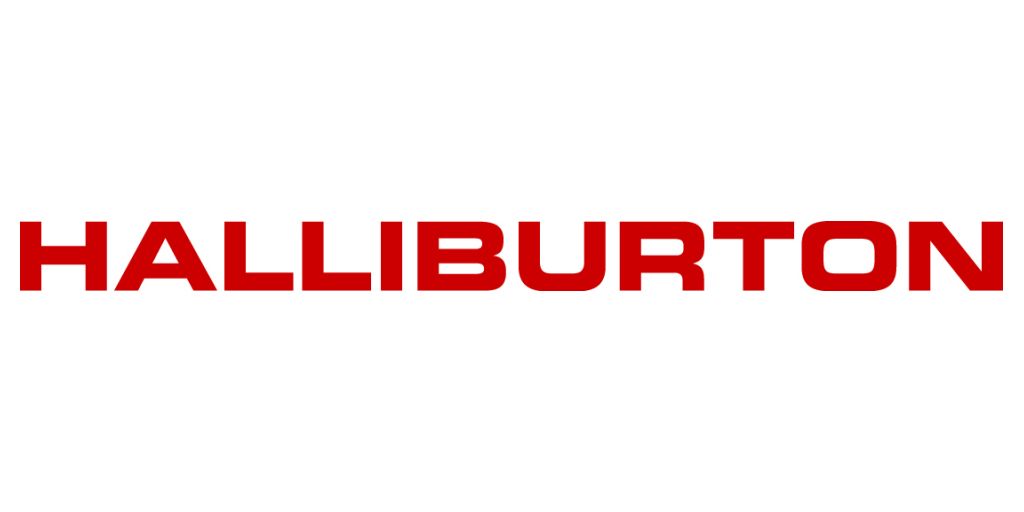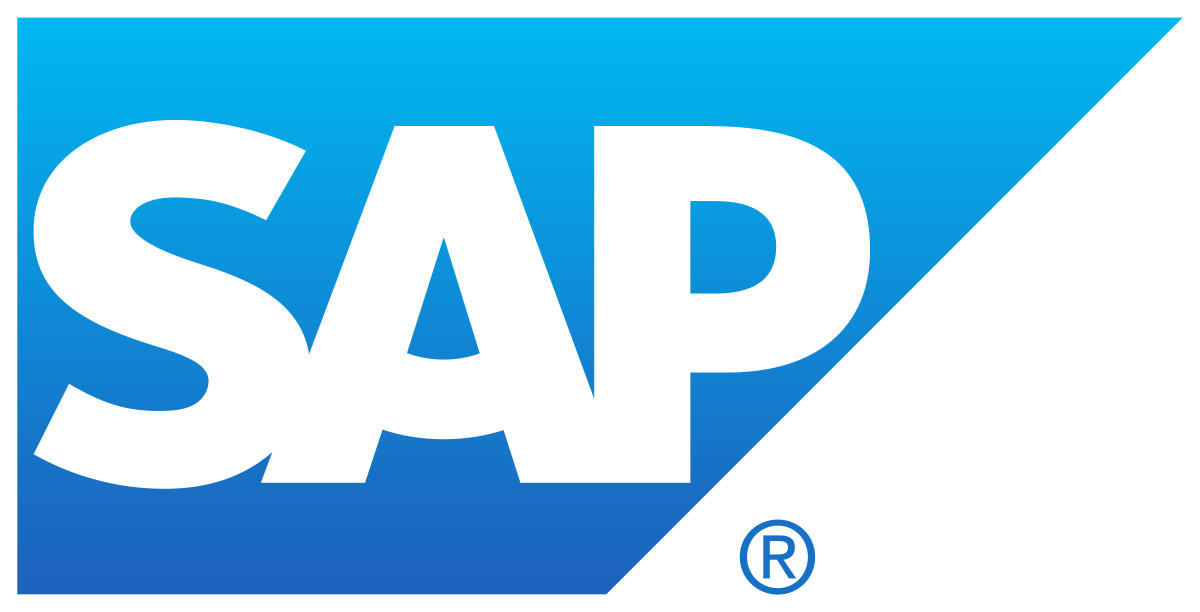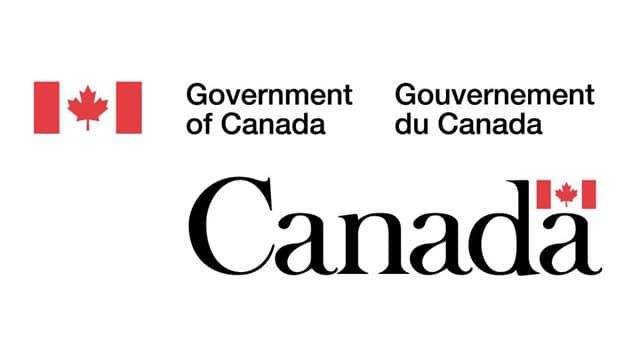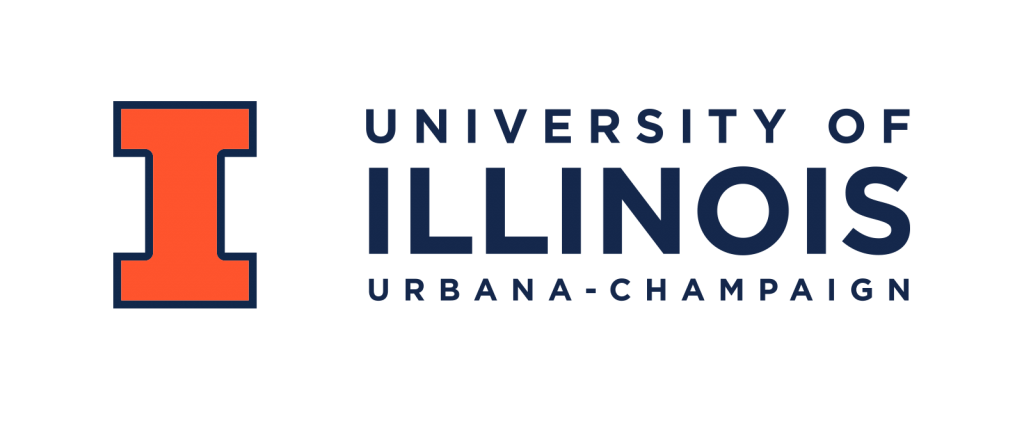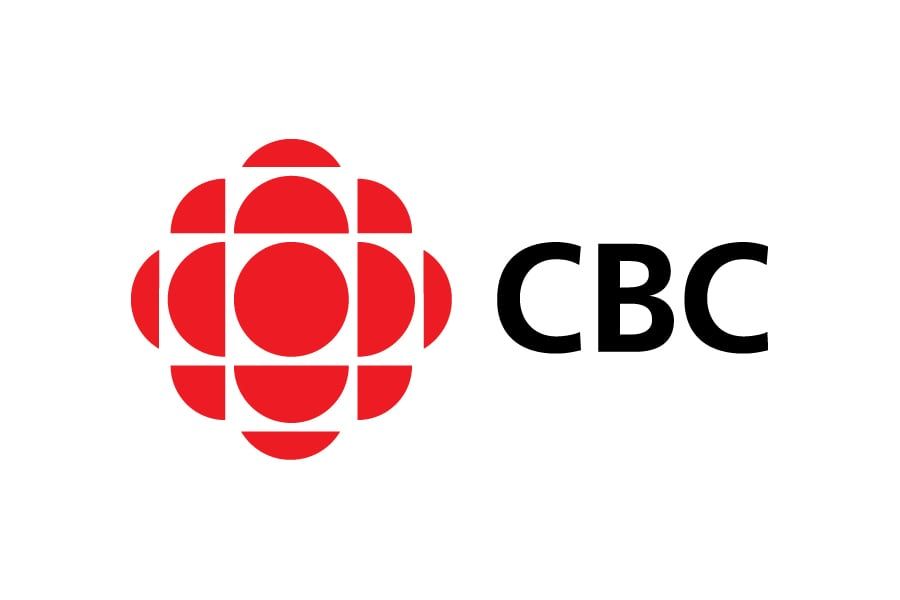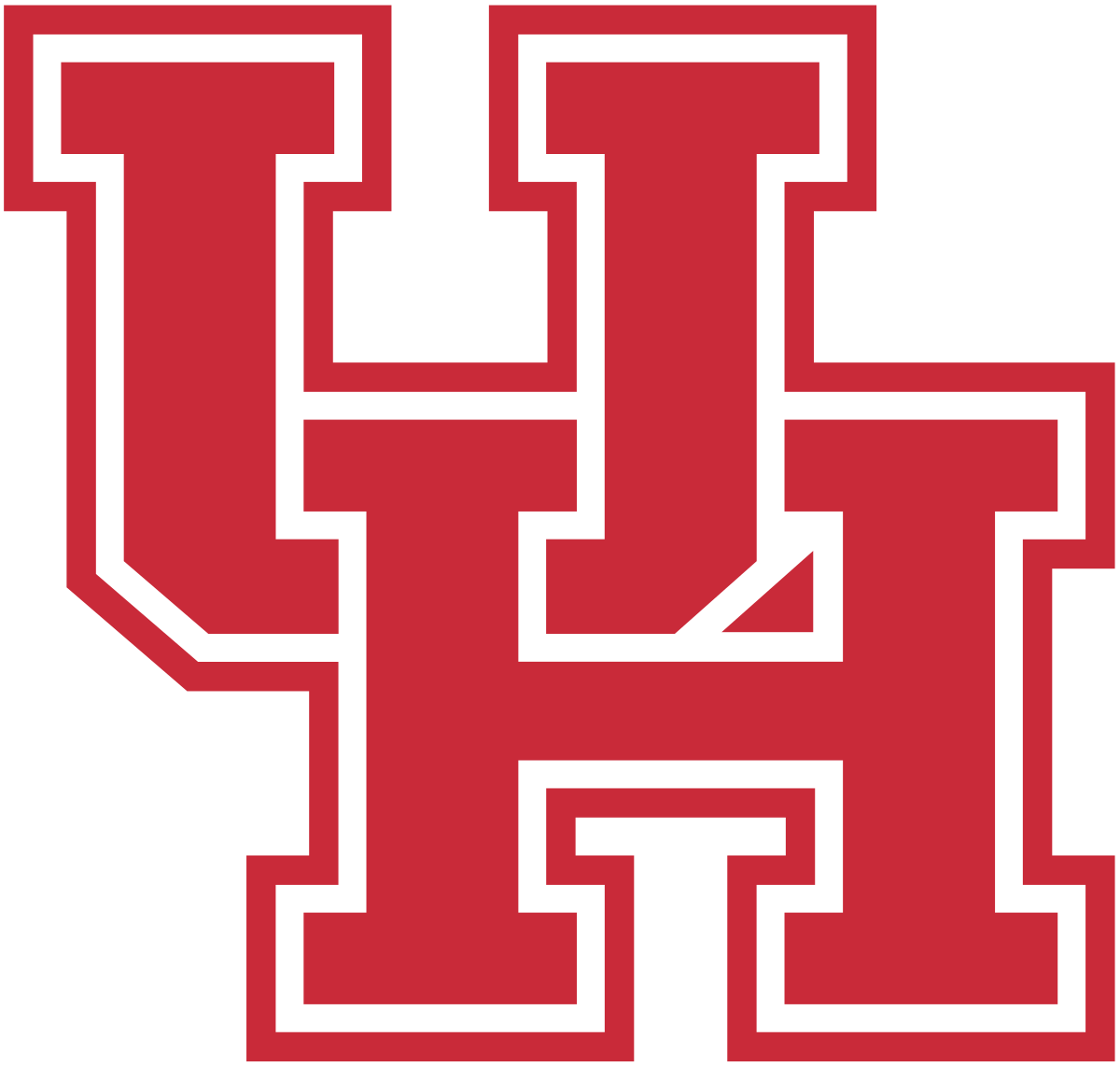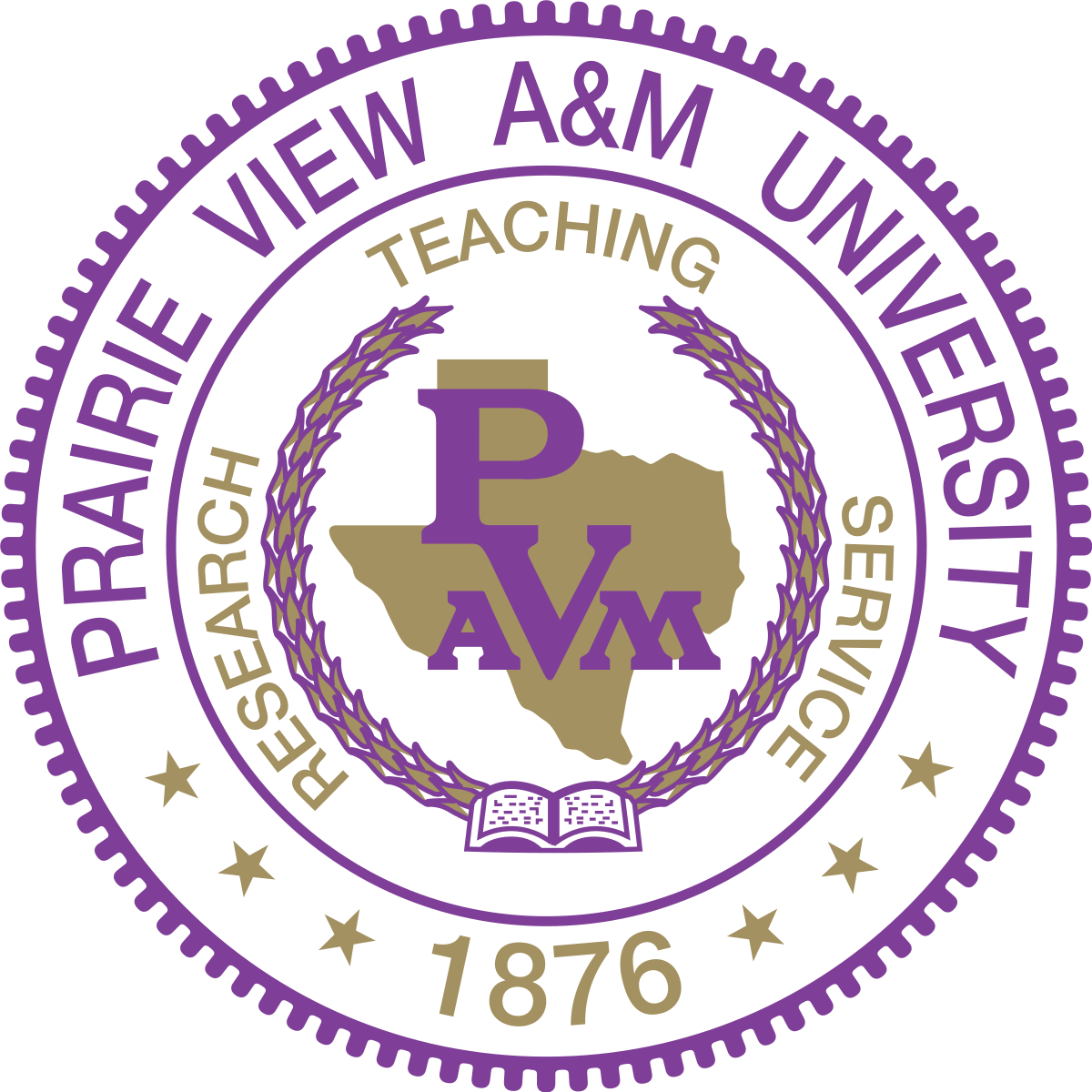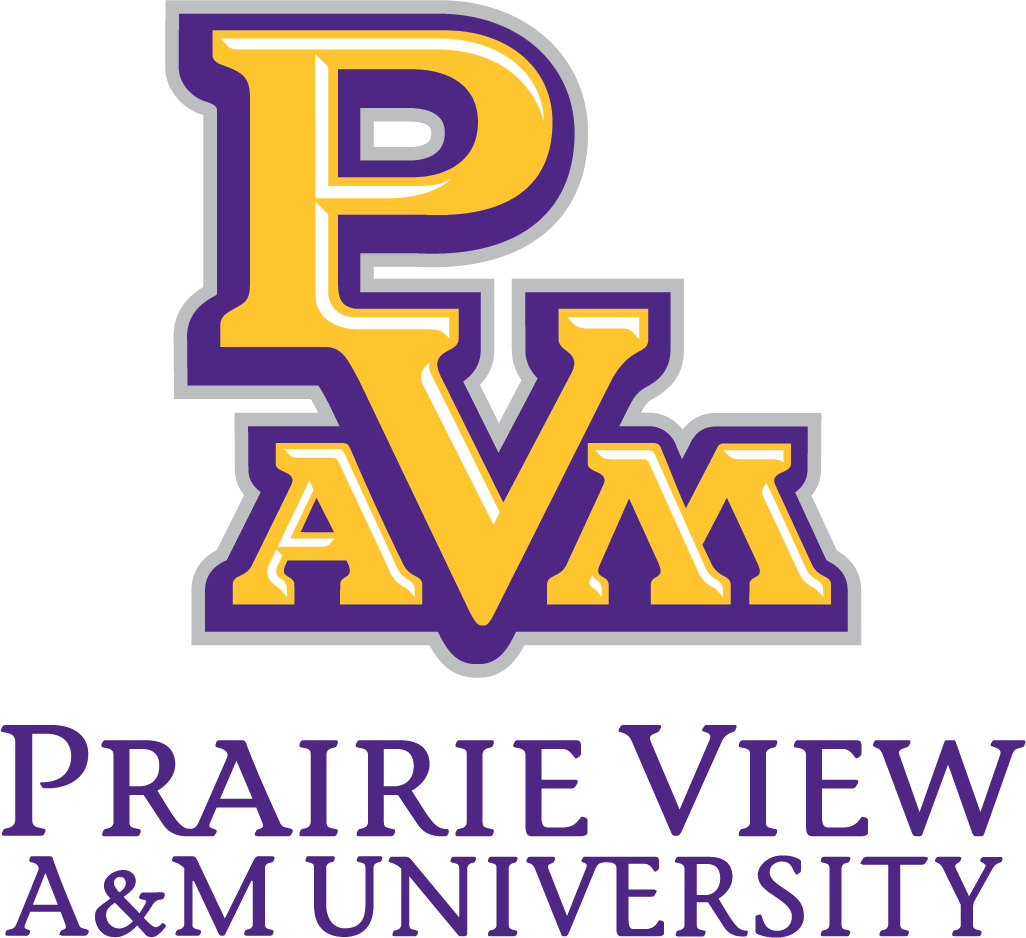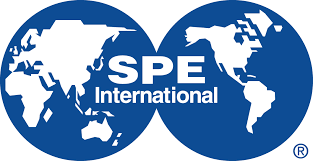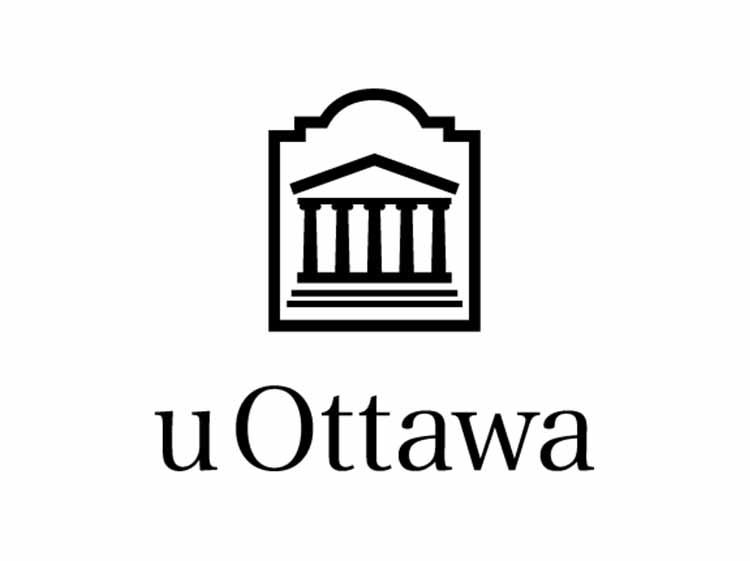 Founder and CEO, Pinkcareers
Meet the founder
Richa Bansal is a seasoned professional with a decade of experience in corporate strategy, operations, engineering, supply chain, and program management. She is currently a Senior Program Manager with Amazon, where she supports their global recruiting function. She previously worked with Schlumberger, world's largest oilfield services company, leading engineering activities for one of their fastest-growing product lines.

As one of the only women in the room for most of her career, Richa has seen first-hand the struggles of women as they navigate the corporate ladder. She founded Pinkcareers with the mission to close the gender gap in the c-suite by bringing straightforward career advice and leadership coaching to early-career women. Through her work, Richa has partnered with over 15 Fortune-500 companies, non-profits, universities and givernment agencies to deliver career development workshops and training programs to over 2,500 professional women. She particularly loves to speak about the power of personal branding, mentoring, and managing up for accelerating career growth.

Richa earned a Bachelor's from IIT Delhi in India, a Master's from Purdue University, and an MBA from Rice University. When she is not working on Pinkcareers, she loves to travel the world with her husband and two little boys.
Learn more about our training programs and partner opportunities
Claim 2 hours/day back!
Join the 10-day challenge to get one awesome productivity hack per day in your inbox.


Standout to the Recruiters!
Join the 5-day Pitch Perfect challenge to get awesome tips on how to craft the perfect Resume, Cover Letter and LinkedIn profile.


Lead your career on your own terms!
We'll send you the best tips and career resources straight to your inbox.

And trust us, we hate spam as much as you do!
Created with